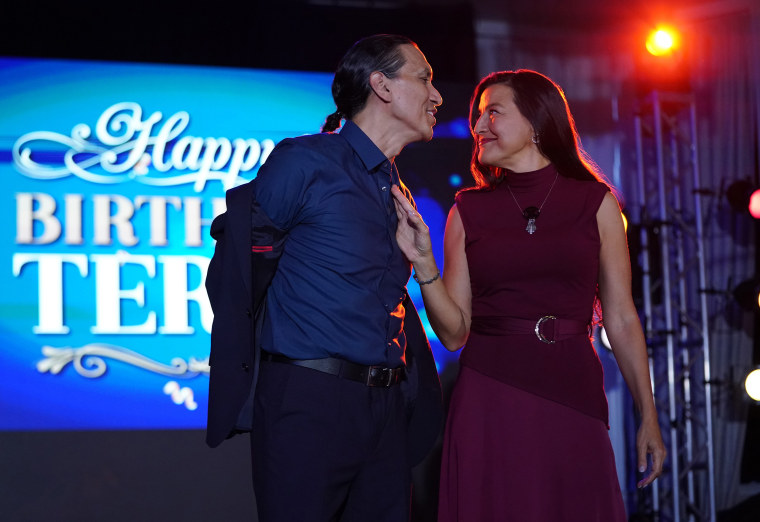 Rutherford Falls' is back with season 2. This season, Nathan (Ed Helms) is trying to become a less selfish person, Reagan (Jana Schmieding) is running her own museum, Josh (Dustin Milligan) is dealing with the success of his podcast, Bobby (Jesse Leigh) is running for mayor and Terry (Michael Greyeyes) is trying to make Ye Olde Rutherford Village a success.
I talked to Dustin Milligan (Schitt's Creek) and Jesse Leigh (Heathers) about their favorite scene, Bobby running for mayor, if Dustin would have published the podcast and whether they are Team Josh or Team Nelson for Reagan.
I talked to Michael Greyeyes and co-creator Sierra Teller Ornelas about that Dirty Dancing scene, Native representation, the fake show Adirondack, and Terry's motivation.
You can watch my interview with Jana Schmieding (Reagan) & Kaniehtiio Horn (Feather) here.
Stream Rutherford Falls on Peacock.