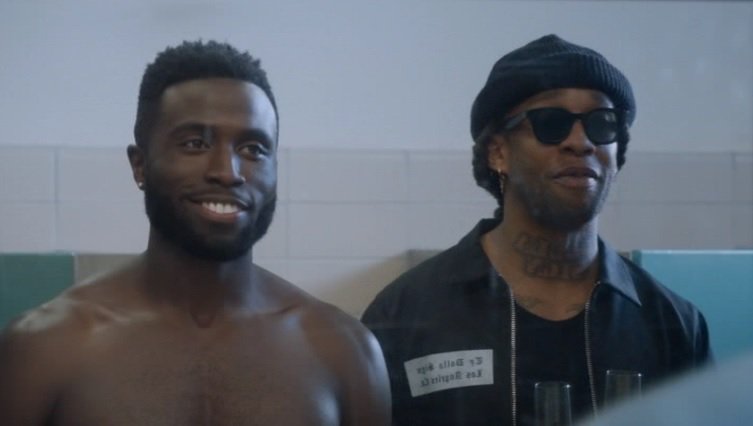 This post contains affiliate links. If you use these links to buy something I may earn a commission. Thanks!
Try Amazon Prime 30-Day Free Trial
Try Amazon Prime Student with a 6-Month Free Trial
Try Prime Music at Amazon with a free 30-day trial.
On Season 5, Episode 8 of Insecure, Ty Dolla $ign made his second guest apperance on Insecure when Issa was fantasizing about working with Crenshawn. Ty was previously on the first season during a mirror scene. Issa later tweeted that a Ty Dolla $ign song has been featured on every season of Insecure. Check out every Ty Dolla $ign song that has been featured below.
All the Drake lyrics that were said during season 1 of Insecure.
All the Frank Ocean lyrics from Insecure season 2
Season 1
Guilty as F*ck (Season 1, Episode 6)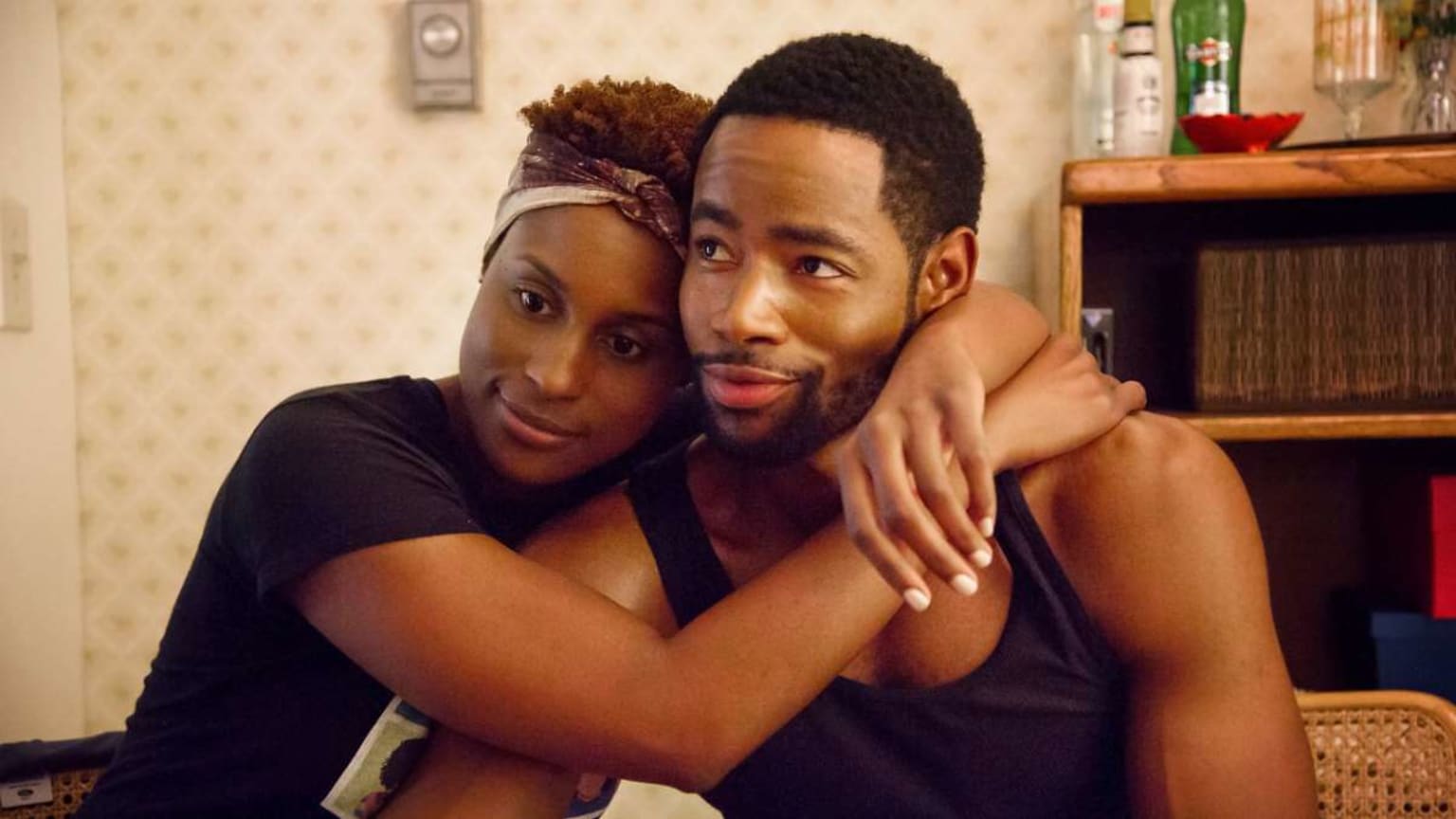 Season 2
Hella LA (Season 2, Episode 4)
Season 3
Better-Like (Season 3, Episode 1)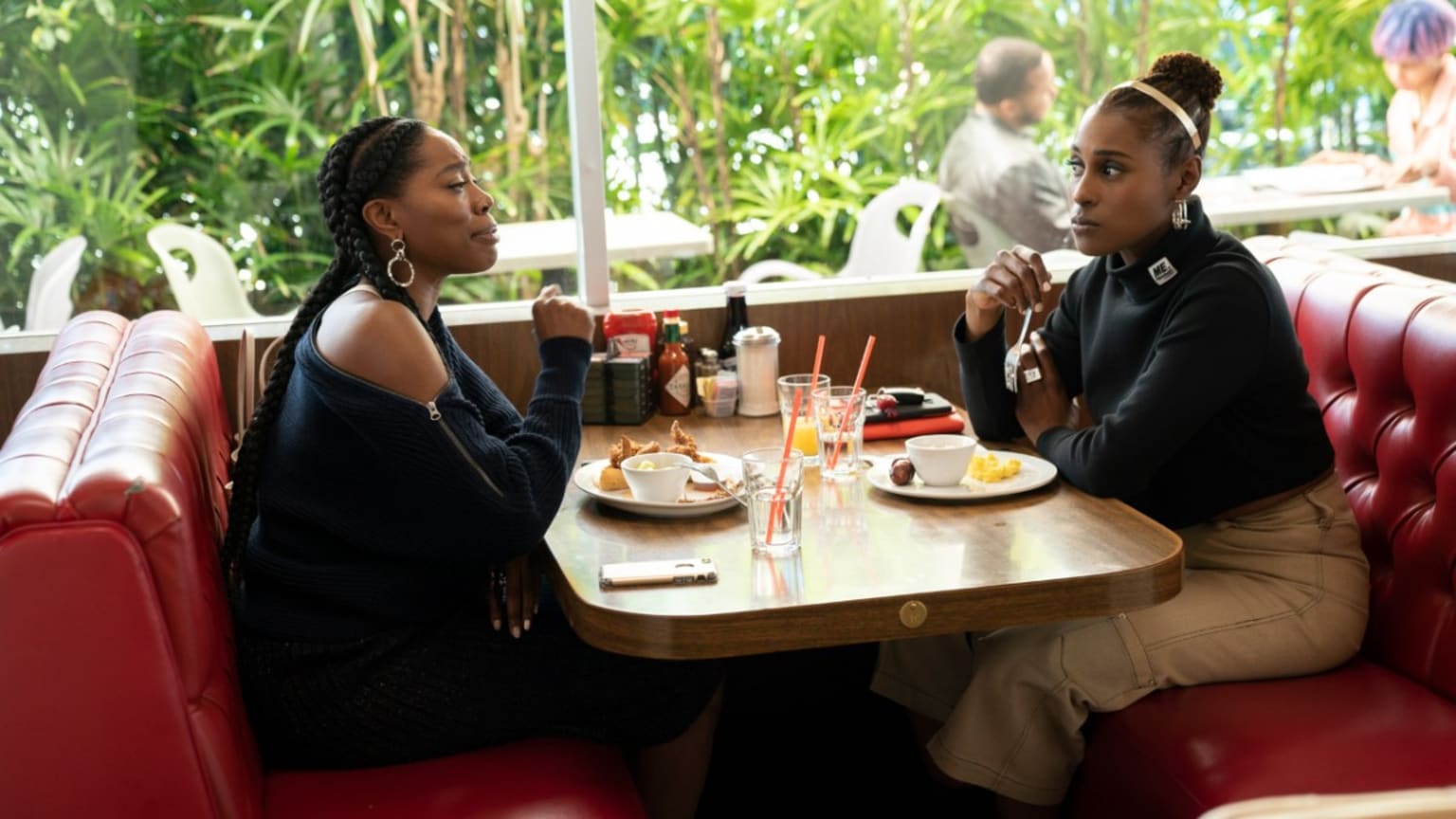 Season 4
Lowkey Losin' It (Season 4, Episode 4)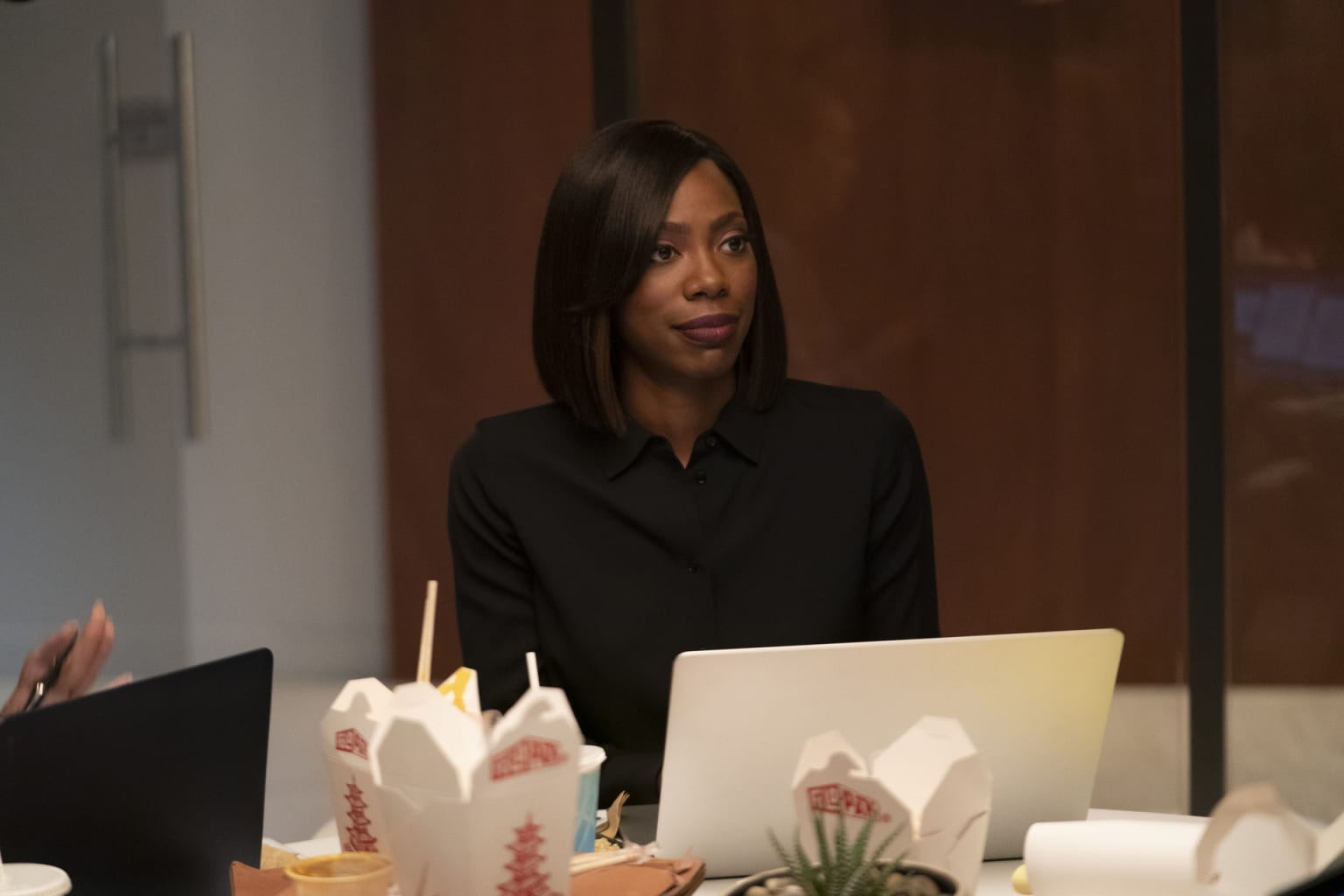 Ty Dolla $ign "Hottest In The City" stream or buy on Amazon
Lowkey Lost (Season 4, Episode 10)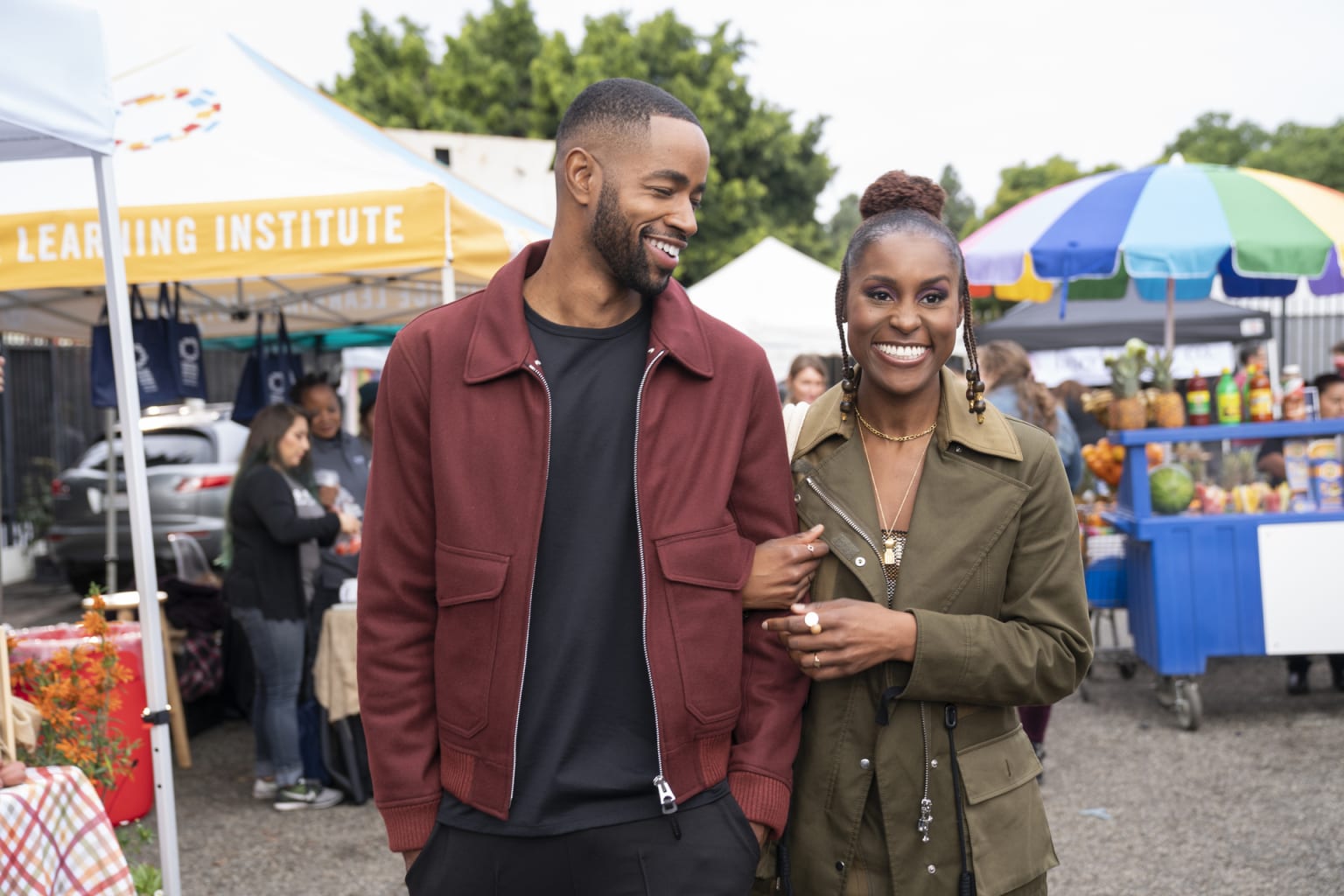 Episode 8 • Choices, Okay?!
Ty Dolla $ign featuring Musiq Soulchild, Tish Hyman & 6LACK) stream or buy on Amazon
We Got Y'all T-Shirt
We Got Y'all T-Shirt at Amazon