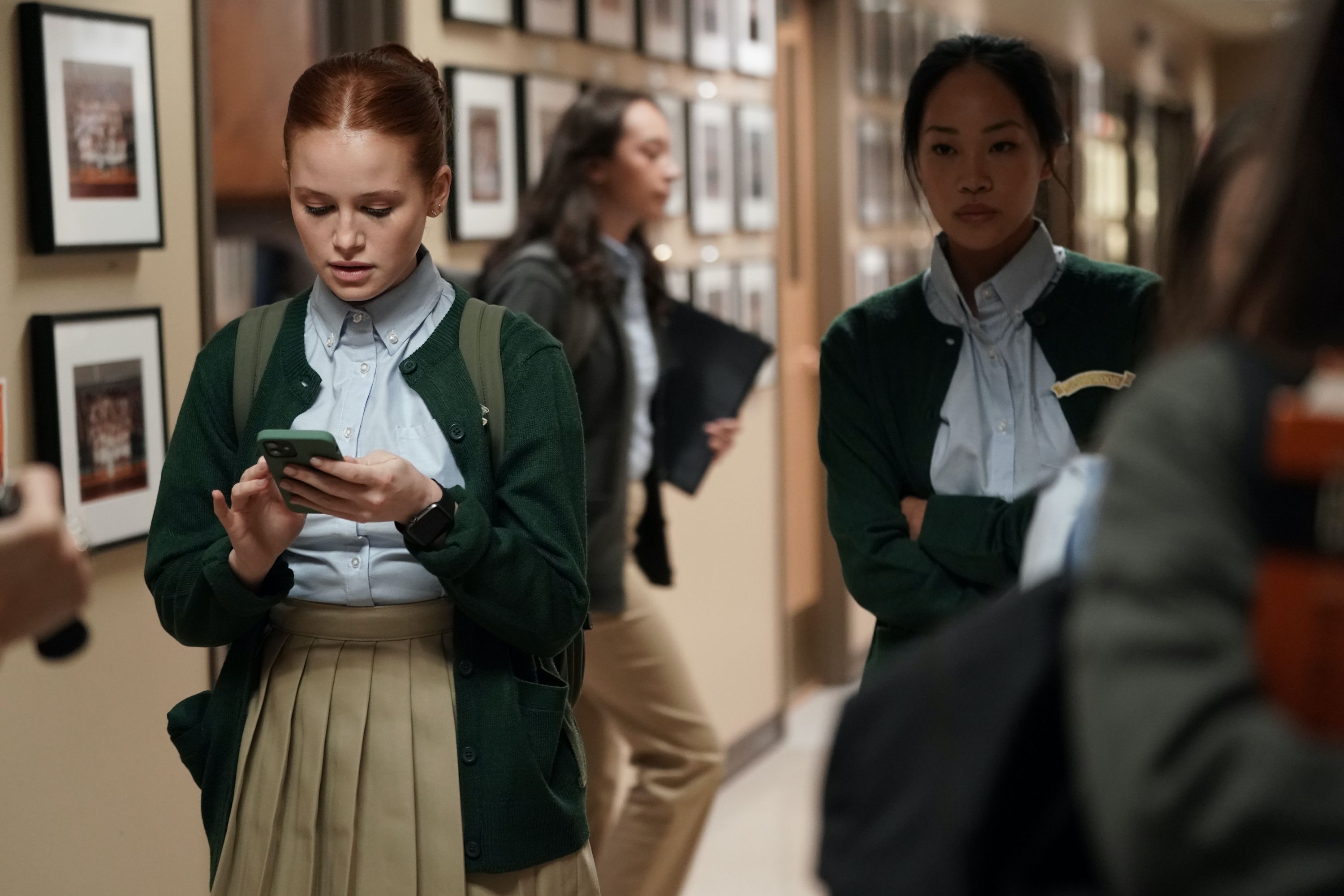 Jane, the psychological thriller starring Madelaine Petsch (Riverdale) and Chloe Bailey (Grown-ish) explores complicated friendships and social media.
I talked to Nina Bloomgarden (The Resort) who plays Camille and Chloe Yu who plays Jane talks about monitoring their social media use, high school, complicated friendships, their favorite thrillers, and what they did during their downtime on set.
I talked to co-writer and director Sabrina Jaglom about seeing her words come to life, complicated friendships, creating an unreliable narrator, and whether she's more like Izzy or Olivia.
JANE premieres in select AMC theaters on Friday, August 26 and will be streaming exclusively on Creator+ on Friday, September 16.