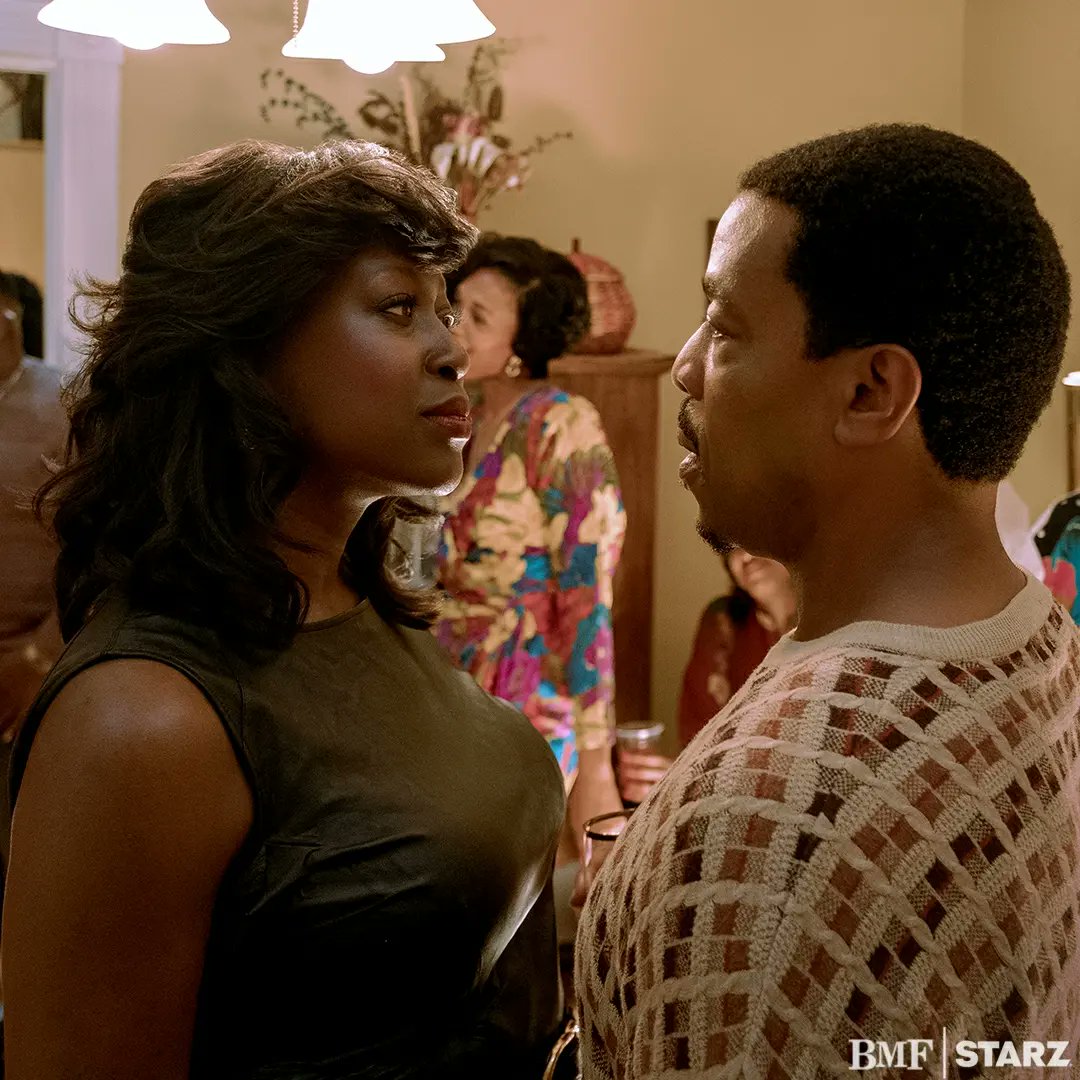 Episode five of season two of BMF sees Mabel's plan finally come together and she sleeps with Charles. I talked to Christine Horn, who plays Mabel, about her relationship with Charles, how she went about creating the character, how Mabel is different from her Snowfall character Black Diamond, and the social media response to her character.
Watch BMF on Starz.
Check out my Season 2 interview with the BMF cast here.
Check out my interview with Rayan Lawrence here.
Check out m interview with Donnell Rawlings here.