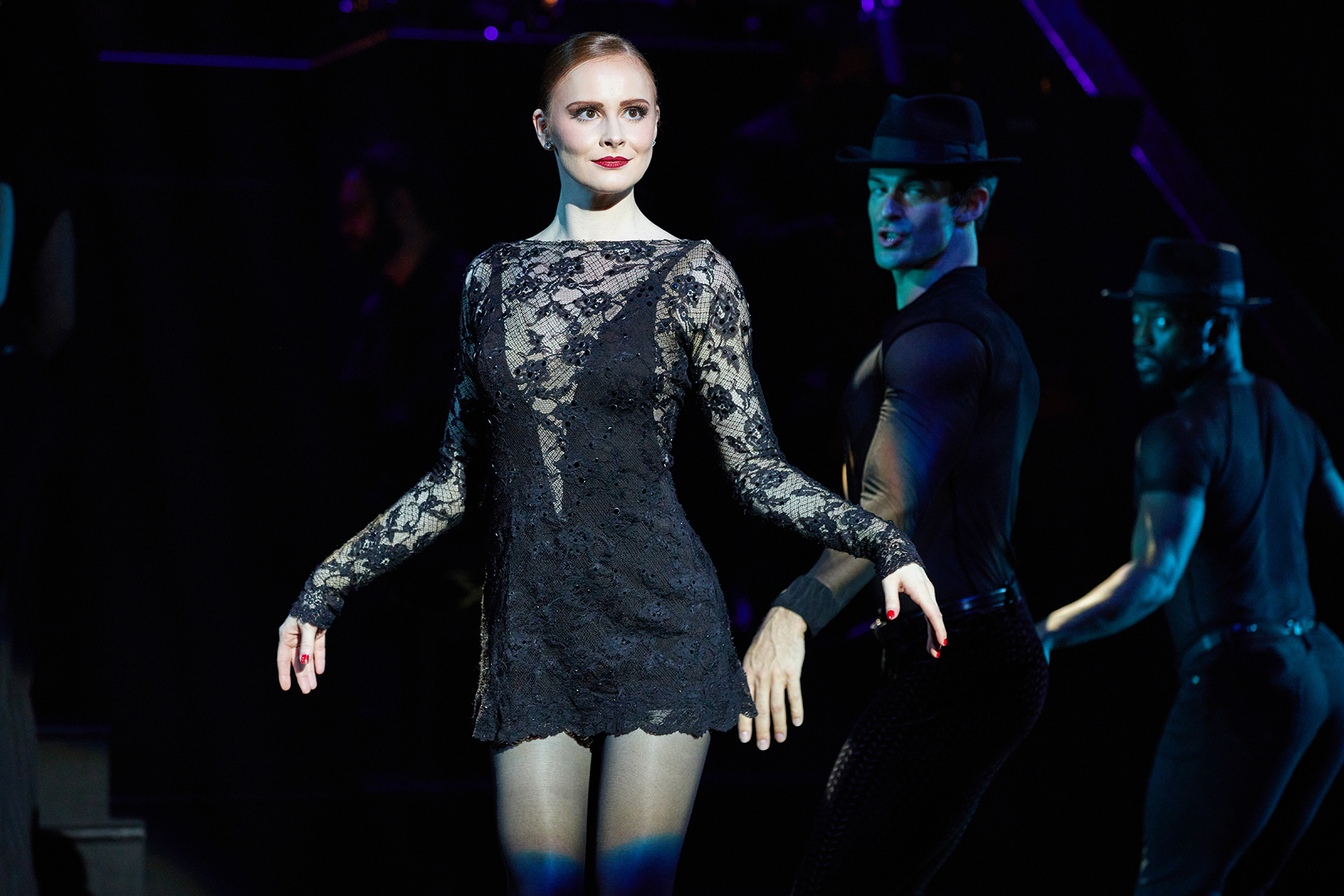 Photo: Chicago The Musical
Chicago, the Tony Award-winning musical, is celebrating its 25th anniversary of the revival tour. I talked to Katie Frieden about playing her dream role of Roxie and what she learned from playing her and dancing on a ladder.
Chicago is playing in Detroit now through April 2nd. You can get tickets here.