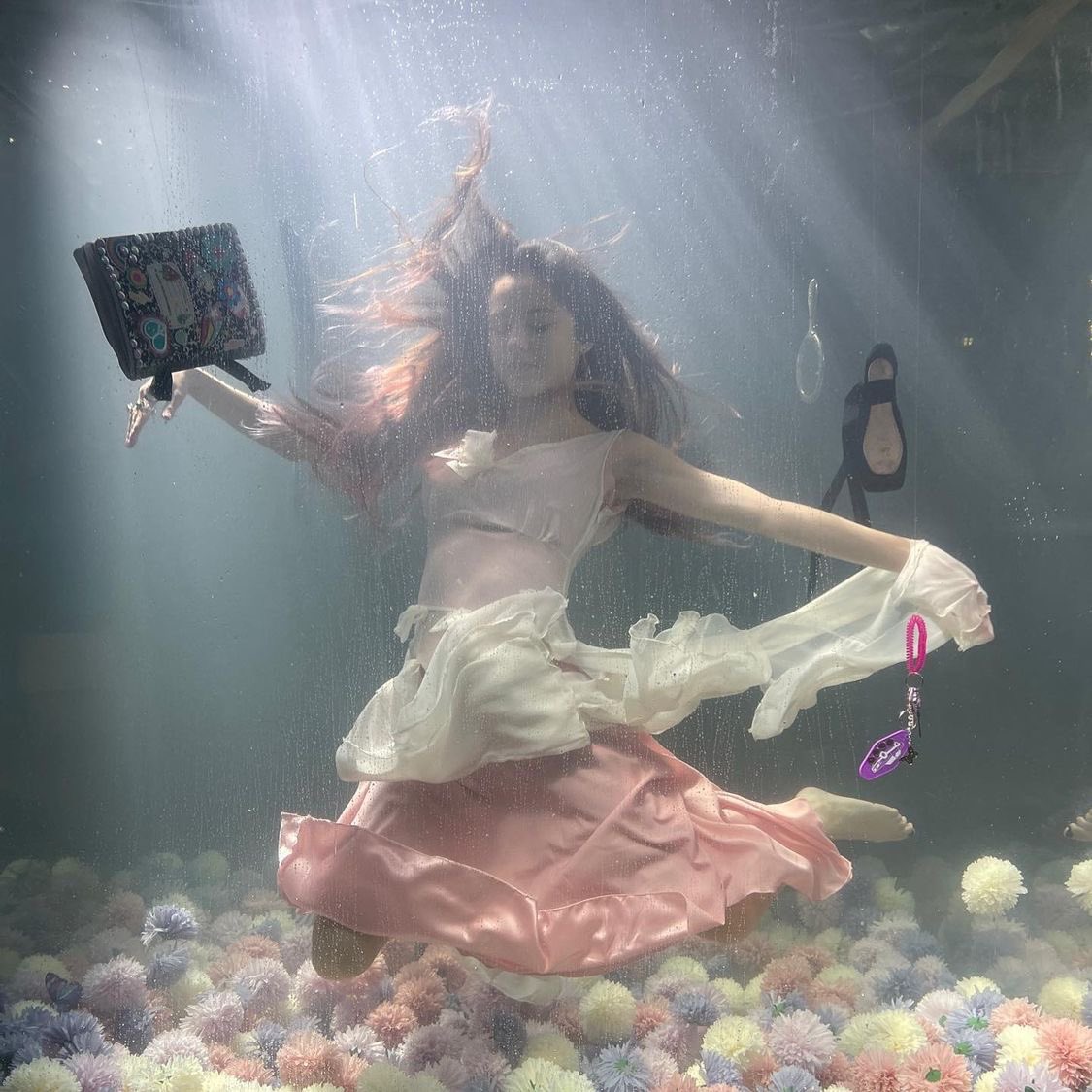 This post contains affiliate links. If you use these links to buy something I may earn a commission. Thanks!
Olivia Rodrigo filled her video for "traitor" with Easter eggs that fans will love to seek out. Here are some of the Easter Eggs below.
References to Other Music Videos
Olivia referenced her previous videos in her "traitor" music. In the pool, several items are floating. The care keys are a reference to "drivers license," the diary is a reference to "deja vu," the mirror for "good 4 u" and the ballet slipper for "brutal." You can also spot a white latex glove in the pool, similar to the black pair she wore in "good 4 u." They're also butterflies in the pool, a recurring theme in her Sour album.
Guitar Hero
In the arcade, there is a shot of Olivia looking at Guitar Hero. That is a nod to Olivia and Joshua Bassett playing Guitar Hero. The video was shot by their co-star and was eventually featured in the first season of High School Music The Musical: The Series.
A Reference to Taylor Swift's Lover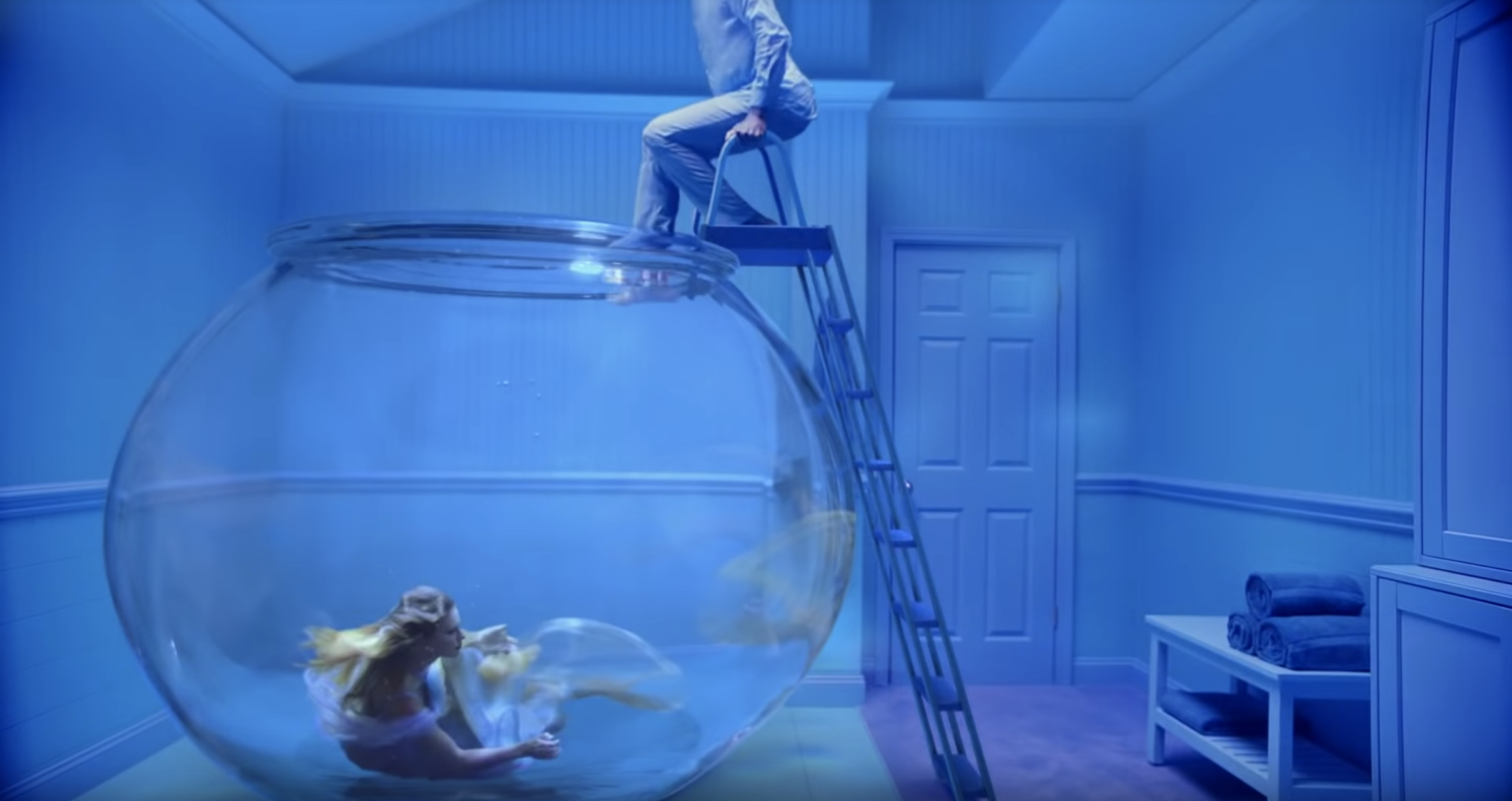 Olivia Rodrigo has made it clear that she's a Swiftie, and she referenced her "Lover" music video when she swam in a tank, similar to when Taylor Swift swam in a fishbowl in her "Lover" video. Taylor was also known for having the ends of her hair different colors, including pink, like Olivia has in this video.
End of The Sour Era?
Olivia Bee, the director of the music video posted this on this picture with the caption: "The door to the next chapter, thank you for having me direct "traitor" @oliviarodrigo 🚪 ✨." Is this a sign to moving on to a new album from Olivia Rodrigo?
You can get the look from Olivia Rodrigo's "traitor" music video here.
Try Amazon Prime 30-Day Free Trial
Try Amazon Prime Student with a 6 Month Free Trial
Sign up for text or email alerts to be the first to shop The Drop at Amazon, which features limited edition collection.
Sour Vinyl
Sour Vinyl at Amazon