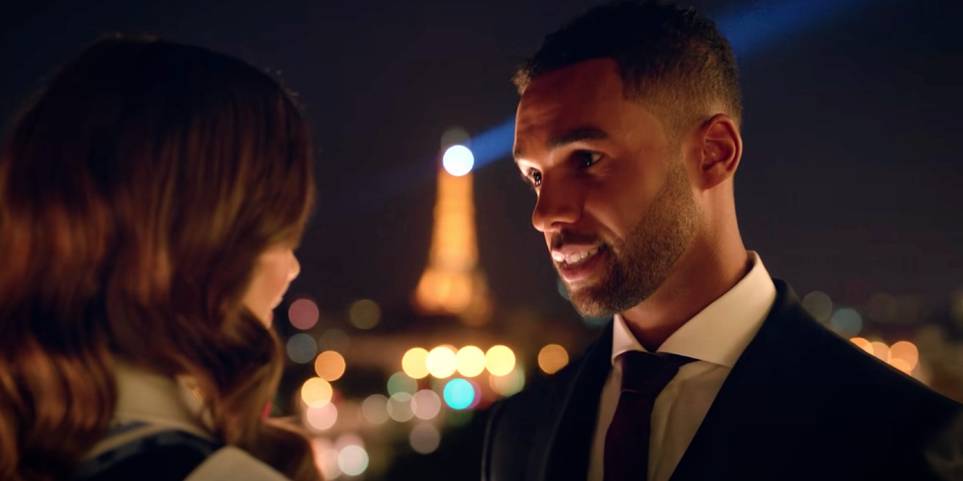 This post contains affiliate links. If you use these links to buy something I may earn a commission. Thanks!
Try Amazon Prime 30-Day Free Trial
Try Amazon Prime Student with a 6-Month Free Trial
Sign up for text or email alerts to be the first to shop The Drop at Amazon, which features limited edition collection.
Season 2 of Emily in Paris introduced us to a new love interest, Alfie a banker from London. The actor that plays him, Lucien Lavinscout, may look familiar. It's because he's been in a ton of movies and TV shows since he made his screen debut in 2002. Check out some of his most memorable work below.
Supernatural
Scream Queens
Scream Queens Season 1 on Amazon
Bye Bye Man
The Bye Bye Man on Amazon
Love Beats Rhymes
Love Beats Rhymes on Amazon
Snatch
Snatch on Amazon
Katy Keene
Katy Keene on Amazon
Trust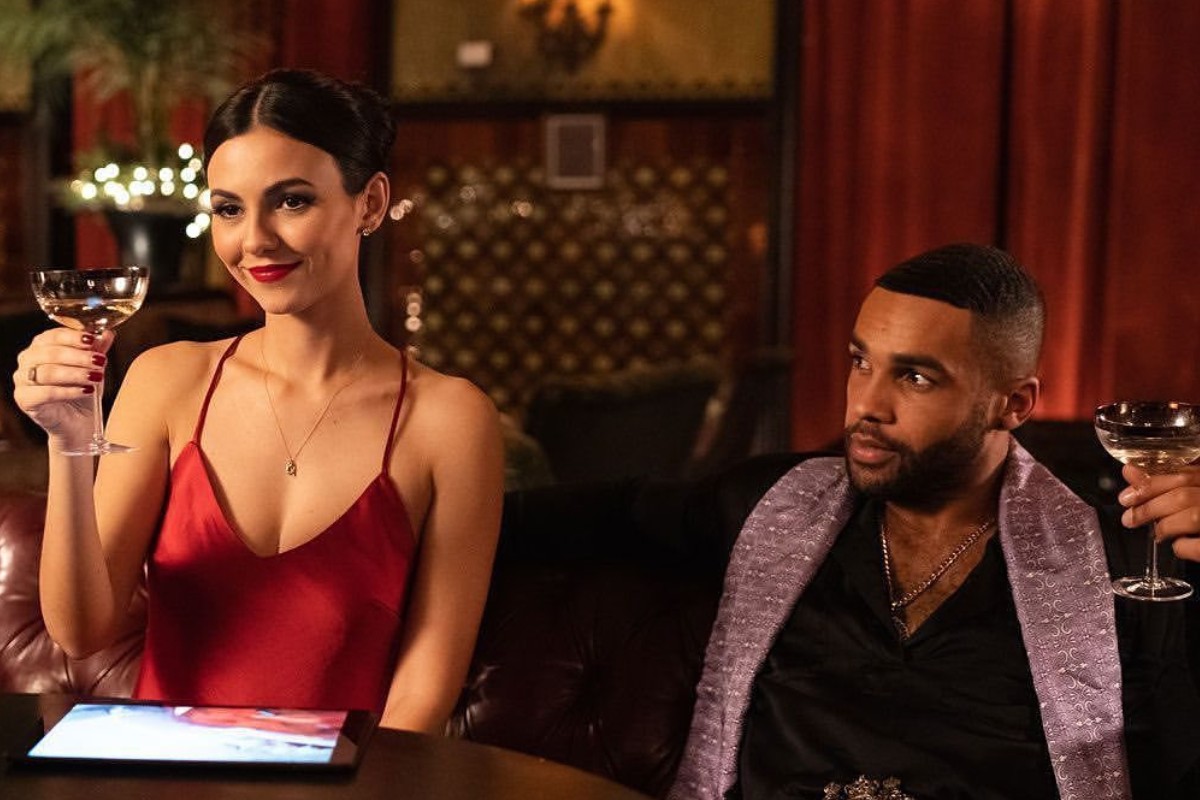 Trust on Amazon