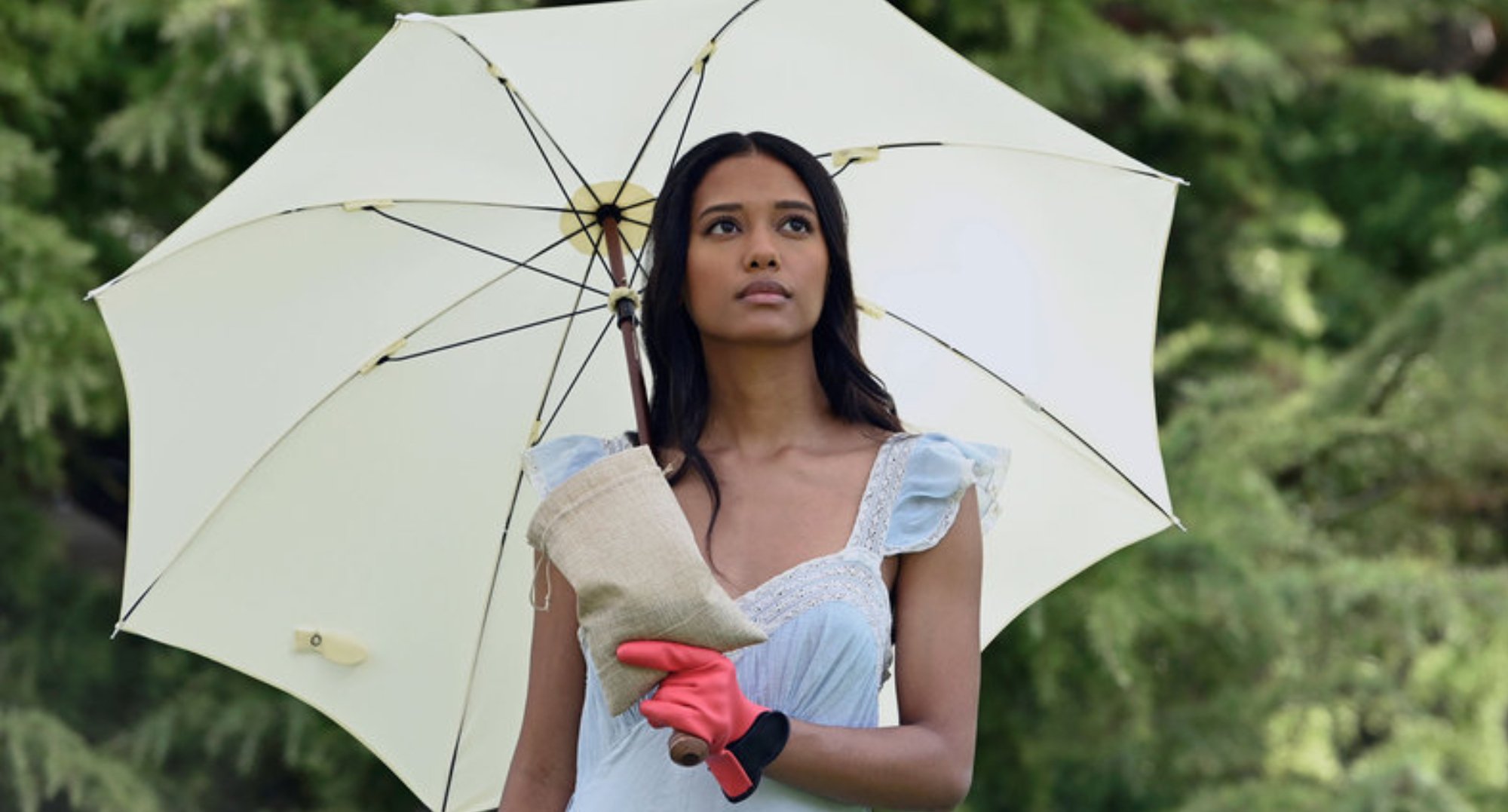 This post contains affiliate links. If you use these links to buy something I may earn a commission. Thanks!
Vampire Academy is the new Peacock show based on the books series by Richelle Mead. Set at St Vladimir's Academy, the series explores the friendship between vampire Lissa and her protector, dhampir Rose. The series stars Sisi Stringer (Mortal Kombat), Daniela Nieves (Sex Appeal), Kieron Moore (Sex Education), André Dae Kim (Degrassi), J. August Richards (Angel), newcomer Jonetta Kaiser, and more.
I talked to Jonetta Kaiser (Sonya Karp) and J. August Richards (Victor Dashkov) about how they relate to their characters, Sony and Victor being underestimated if they rather be a vampire or dhampir, and which of the elements would be theirs.
I talked to Vampire Academy's showrunners and directors Marguerite Macintyre & Julie Plec (The Vampire Diaries, The Originals) about how the show is different from Vampire Diaries and The Originals, what is like to be behind the camera instead of acting and how fans of the book will have some surprises in the TV series.
Vampire Academy premieres September 15th on Peacock.
Read The Vampire Academy Series
Vampire Academy Box Set 1-6 at Amazon
Vampire Academy Movie
Vampire Academy at Amazon
Sign up for a free 30-Day trial for Amazon Prime here.