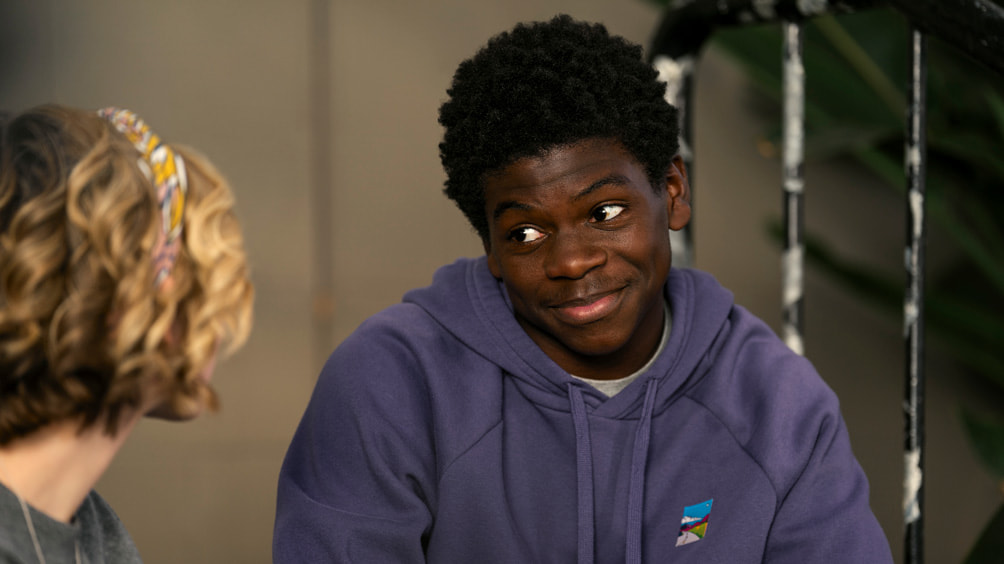 Life By Ella, part of the kids and family on Apple TV+, is about Ella, a 13-year-old returning to middle school after battling cancer.
I talked to Artyon Celestine, who plays Kai, a worrier who is also Ella's best friend. Artyon talks about if he's more like adventurous Ella or cautious Kai, what's on his bucket list, and who is his dream guest star.
Stream Life By Ella on Apple TV+.