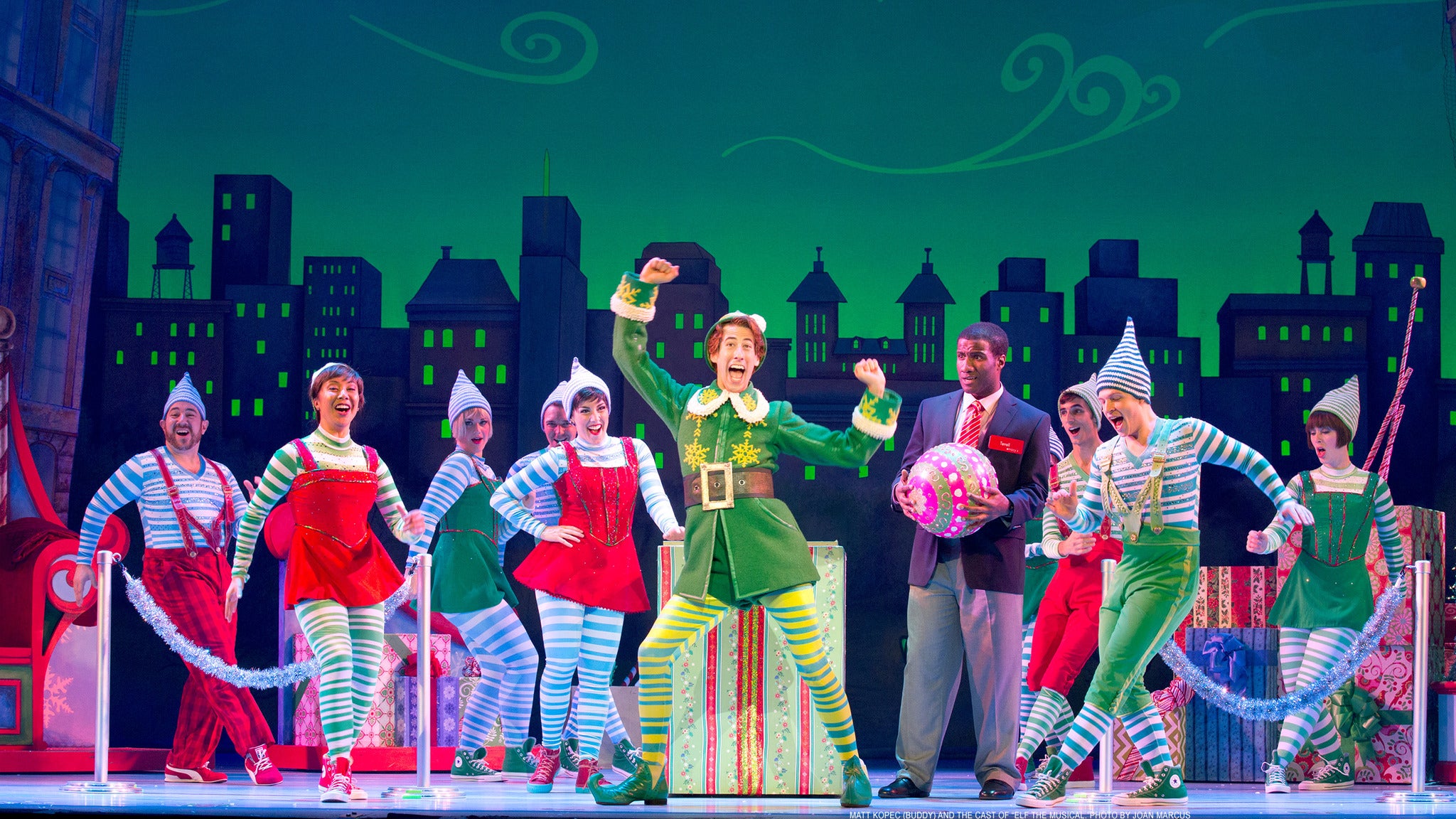 Photo: Elf the Musical
Buddy The Elf made his way from the North Pole to Detroit! Elf The Musical, based on the hit 2003 musical, is now playing at the Fox Theatre in Detroit.

Elf tells the story of Buddy, a human that ends up at the North Pole when he's a baby and is raised as an elf. Once he finds out he's human, he travels to New York to meet his biological father. Of course, an elf has a hard time adjusting to the human world, especially in the big city of New York.

The musical adaption stays mostly true to the movie, but with a few cuts (and of course the addition of dance numbers and musicals). However, the classic lines from the movie are still there. The performers were incredible, with all of them having very strong voices that can carry throughout the large theatre.
Seeing this stage production is a great way to get into this holiday spirit this Thanksgiving weekend.
Elf the Musical is now showing at the Fox Theatre Detroit now until November 27th. You can get tickets here.