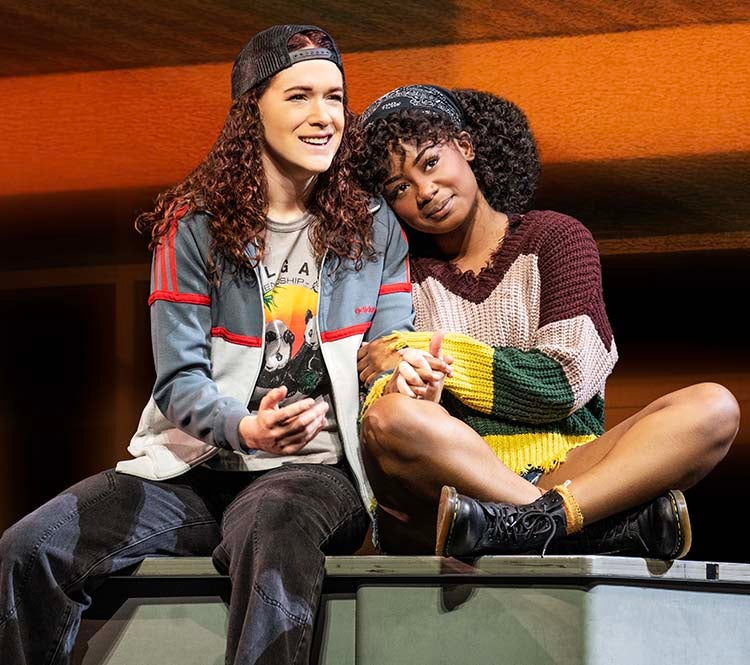 Photo: Jagged Little Pill
This post contains affiliate links. If you use these links to buy something I may earn a commission. Thanks!
Jagged Little Pill, the musical based on Alanis Morrisette's album of the same name, is a gripping slice of life about a family dealing with drug addiction, cross-racial adoption, and sexuality.
I talked to Dillon Klena, who plays Nick, Jade McLeod, who plays Jo, and Lauren Chanel who plays Frankie, about playing such complicated characters, hitting on critical social issues, their favorite Alanis Song, what their characters would be up to as adults, and which artists they would love to do a musical about.
Jagged Little Pill is playing at the Fisher Theatre now until February 26. You can get tickets here.
Jagged Little Pill: The Novel at Amazon
Jagged Little Pill (Original Broadway Cast Recording) at Amazon
Jagged Little Pill at Amazon