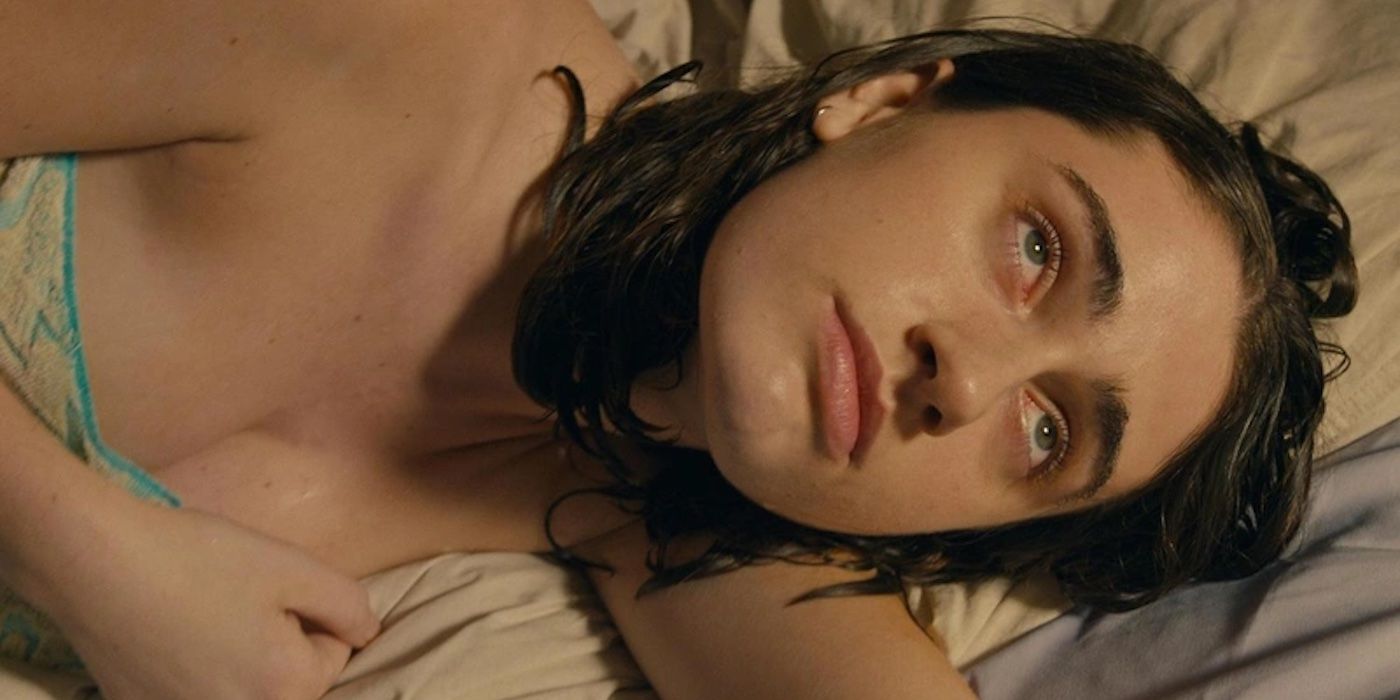 Photo: Ontario Creates
When you think of Rachel Sennot, you think of a funny girl who speaks off the cuff, is confident in everyone room she enters, and nothing can shake her. But when "I Used To Be Funny" starts, we see a shell of a person who can barely get out of bed most days, staring out into the abyss.

Sennot stars as Sam, a stand-up comic who is also an au pair (which she describes as a nanny for older kids who don't want a babysitter). She starts to watch Brooke, a teen whose mother is dying, and father who is a gross misogynist. While Sam and Brooke build a bond, it becomes harder for Sam to push off Brooke's dad, Cameron, inappropriate behavior. Through flashbacks, we see what exactly happened to have Sam become a shut-in who can't do stand-up anymore, let alone leave the house.

The movie can be a bit frustrating at times because it takes a while to understand what's going on with Sam. However, this was a smart move because the audience is feeling what Sam's loved ones are feeling. A level of frustration, confusion, and wanting to understand what's going on, but knowing that we will find out when Sam is good and ready.

Rachel Sennot is a Queen of SXSW. In 2022, Bodies Bodies Bodies had its premiere at the festival. This year, two of her projects premiered at the festival. First was Bottoms, a film with the raunchy comedy she's known for. But with I Used To Be Funny, we see a side of Sennot that we haven't seen before. It is great to see the multi-hyphenated talent further spread her wings.