This holiday season, I'm looking for gifts that people can actually use at home and can make all of this extra time in the house more enjoyable. I'm also trying not to spend too much money and not go to too many stores. I've found these great options from Target that anyone would love to get, and a special bonus pick from Etsy.
Record Player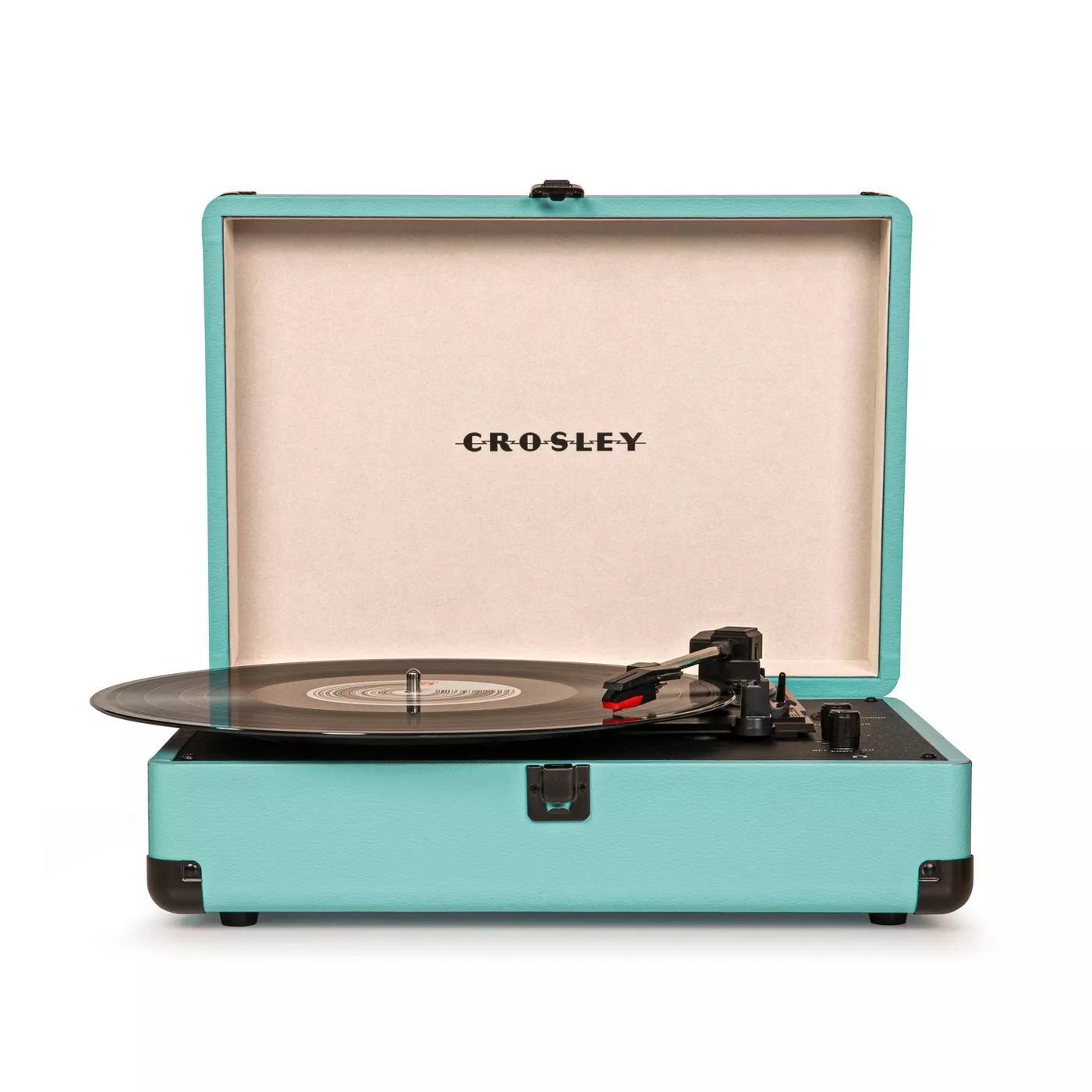 I love my record player. I'm not an audio freak that is going to go on and on about the sound quality being better than streaming, but I do enjoy the ritual of placing a record on the turntable and listening to an album from start to finish. It is also makes very cute decor. This is the best price that I've seen for this style of Crosley.
Vinyl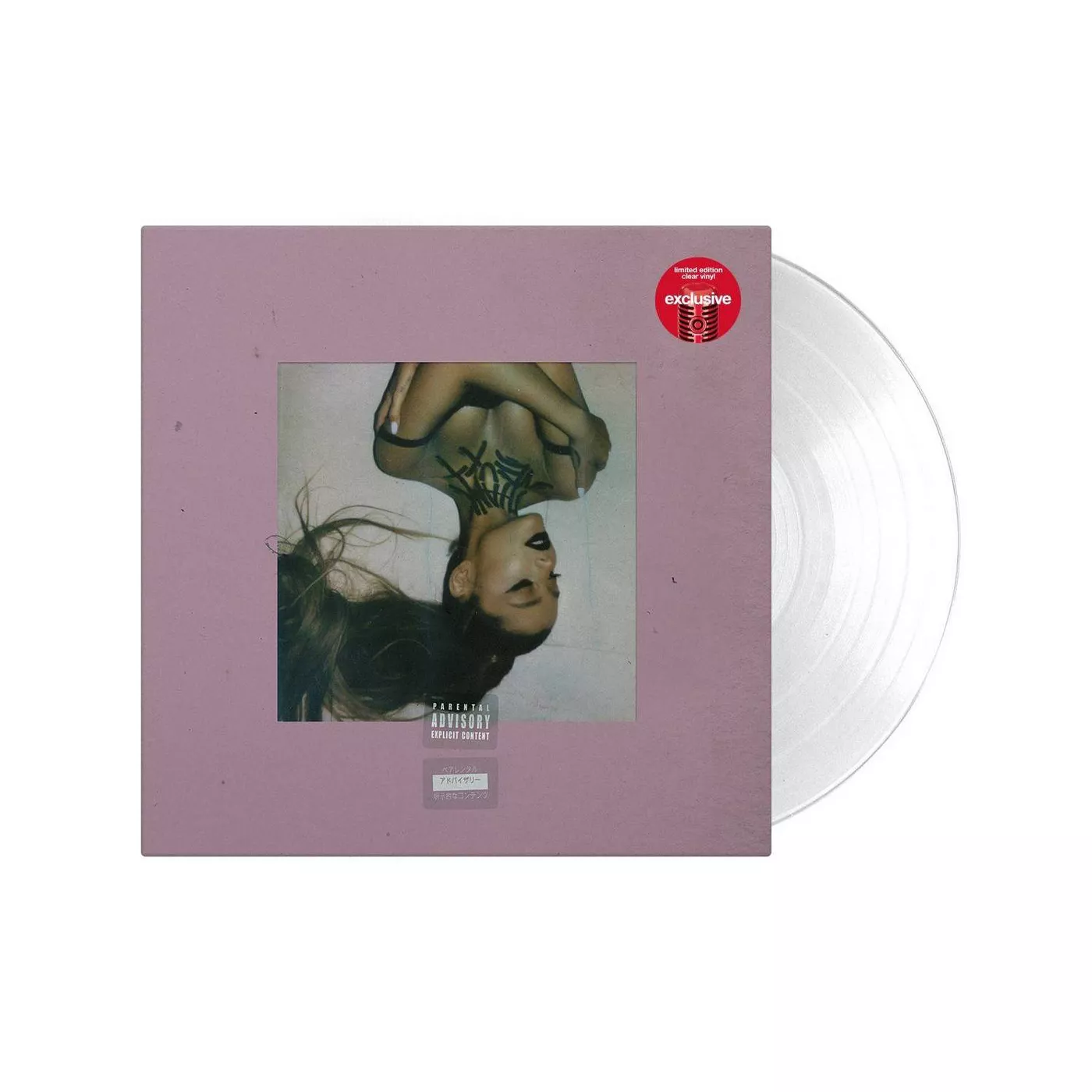 Buying someone's favorite album on vinyl is a great gift. Being able to listen to their favorite album in a different way is a guaranteed hit, plus the artwork can be displayed.
Board Game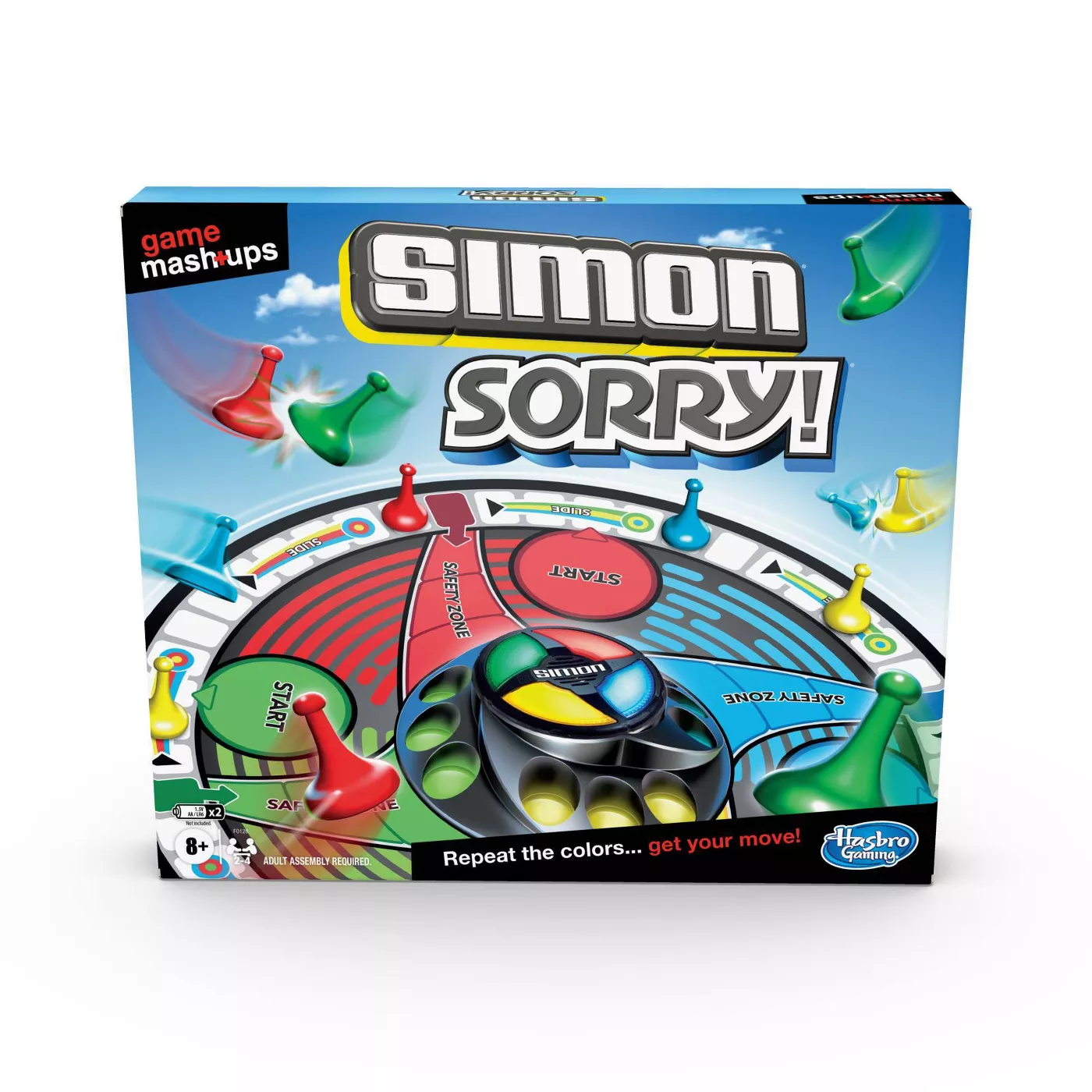 I've always loved board games, even before we were stuck in the house all the time. Hasbro is currently mashing up a few different games and you can't go wrong with any combination.
Mug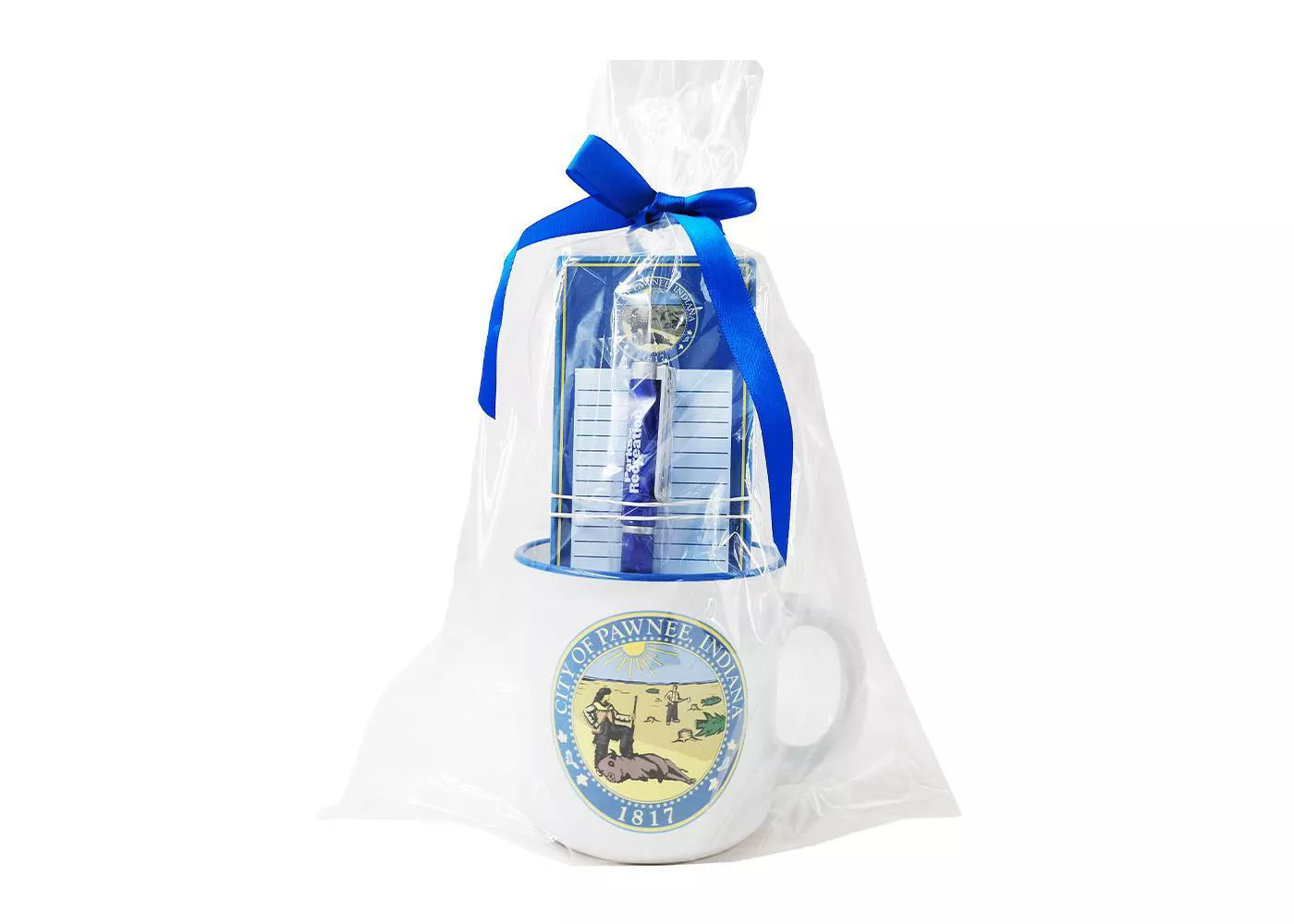 I love pop culture items that look like they came straight from the set of a TV show or movie. This Pawnee, Indiana mug looks like one Leslie Knope would drink out of at work, and the note pad is perfect for making one of her signature to-do lists.
Movie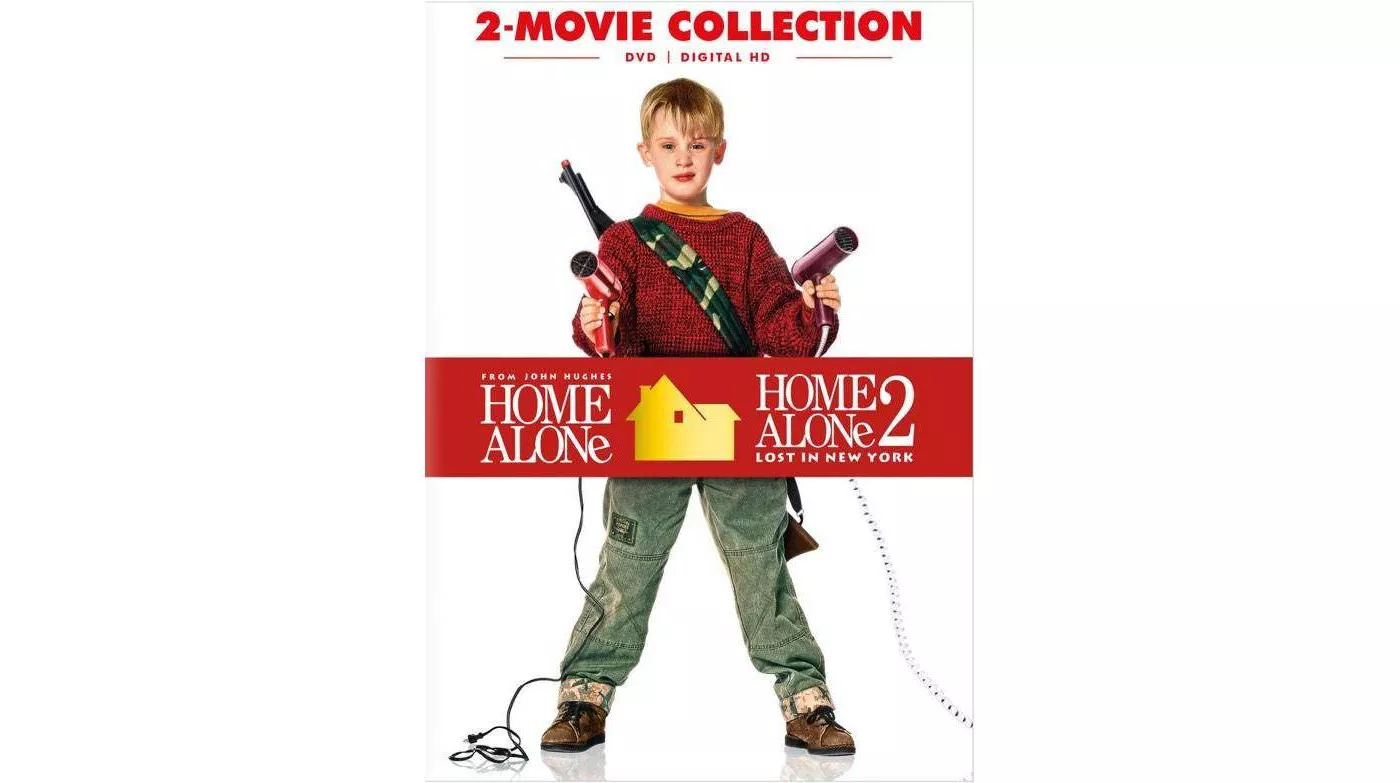 Two of my favorite movies. I think it's appropriate to watch Home Alone 1 and 2 any time of year, but it's essential during the Christmas season. Nice gift for someone who loves the movie but doesn't want to constantly have to be checking the TV schedule to see when it's coming on.
Socks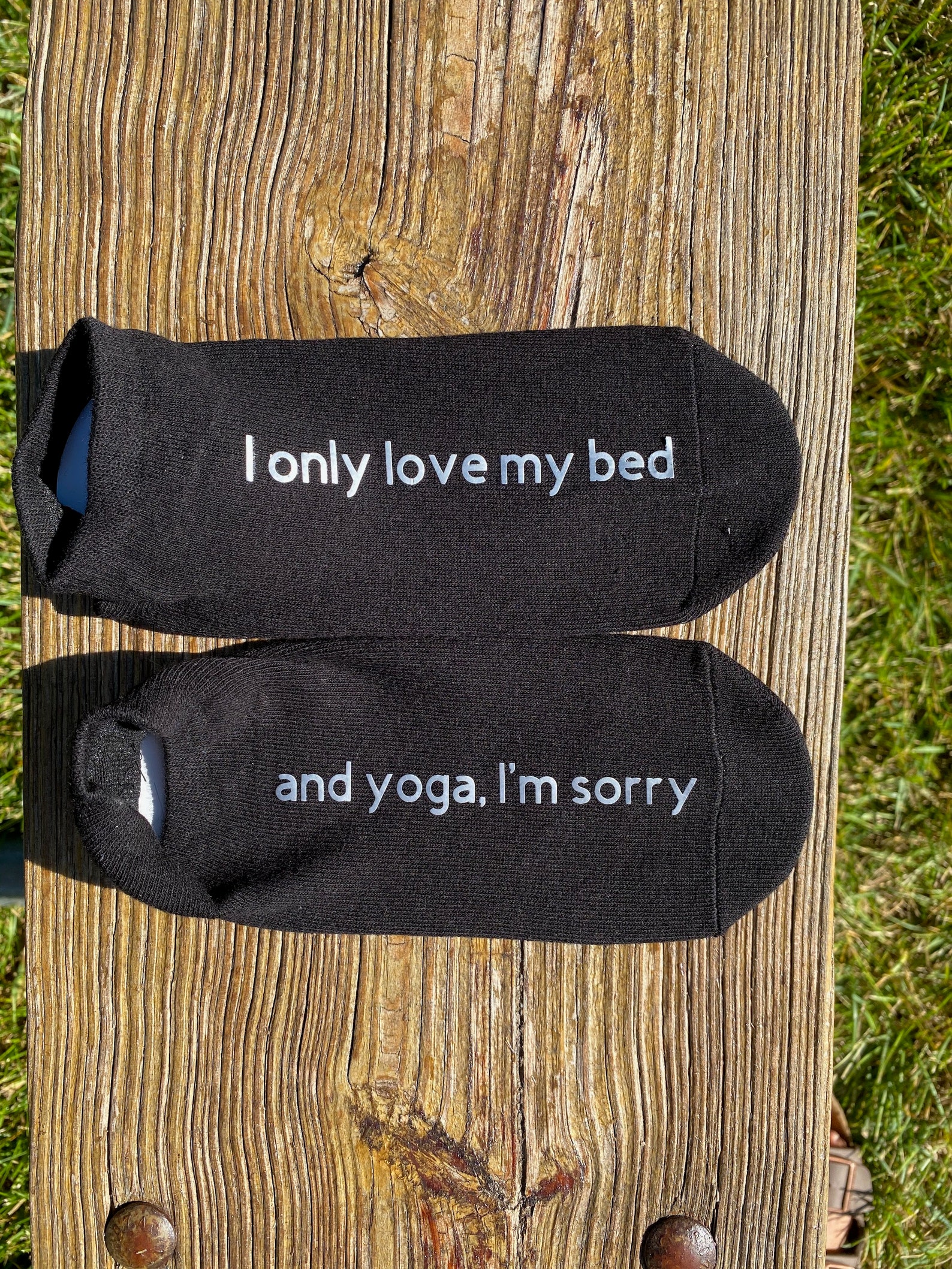 Since I'm working out at home now, I love these grippy socks to make sure I'm not slipping and sliding on the floor. They also make great house socks to keep my feet toasty. I love the Drake "God's Plan" reference and this shop has many other pop culture socks and workout gear.