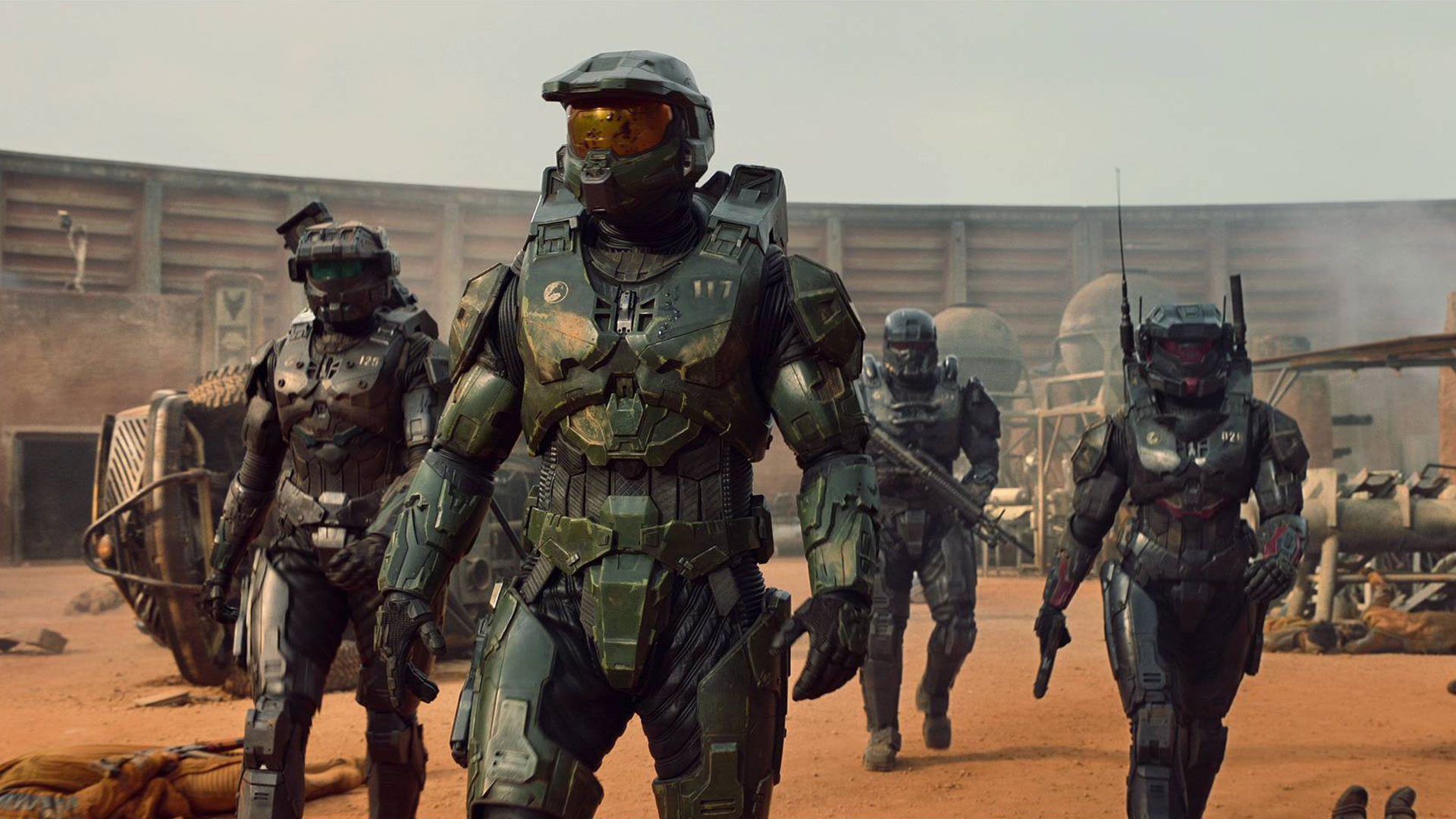 This post contains affiliate links. If you use these links to buy something I may earn a commission. Thanks!
Try Amazon Prime 30-Day Free Trial
Try Amazon Prime Student with a 6-Month Free Trial
Sign up for text or email alerts to be the first to shop The Drop at Amazon, which features limited edition collection.
Halo, the gaming franchise that just celebrated its 20th anniversary, is now getting the TV treatment. With Paramount +'s Halo, we see the video come to life in a dramatic space odyssey.
Halo takes place in a universe where different planets and factions are at war. The planet Madrigal has strong antiwar insurrections who are against the United Nations Space Command. UNSC has superhuman weapons called Spartans, who have been trained to be loyal to the UNSC, ask no questions, and have pellets that suppress their emotions. The Spartans also are fighting Covenants, aliens who seem to be searching for something, but no one, including UNSC knows what. After Master Chief John 117 (Pablo Schrieber, best known for Orange is the New Black) encounters Madrigal teen Kwan Ha and a relic that gives him visions, his outlook completely changes and his blind loyalty to the UNSC is tested. Through flashbacks, we see a young John and his journey to becoming Master Chief.
I've never played Halo before, so I'm very unfamiliar with this universe. At first, going into the show blind, it can be a bit confusing. Once things became a bit easier to follow, the show gave me major The Mandolorian vibes, with John being a space warrior who is now questioning everything that he is taught, similar to the Mandalorian. While the show does have to try a bit harder to differentiate itself from the juggernaut that is The Mandalorian, after the first two episodes I was surprised that I am interested in watching more. Halo has a lot of different players, agencies, and politics in play, and trying to figure out everyone's true intentions is intriguing to me. The show already has been renewed for a second season, so I think it has time to grow into its own show.
Halo starts streaming on Paramount+ on March 24th. You can try a free trial on Amazon.