This post contains affiliate links. If you use these links to buy something I may earn a commission. Thanks!
Starz's Gaslit, based on the first season of the podcast, Slow Burn, explores the untold stories of Nixon's Watergate scandal.
Shea Whigham plays G. Gordon Liddy, a key player in the Watergate scandal. I talked to Shea about playing a villain, how he connected to Liddy, and his notable mustache.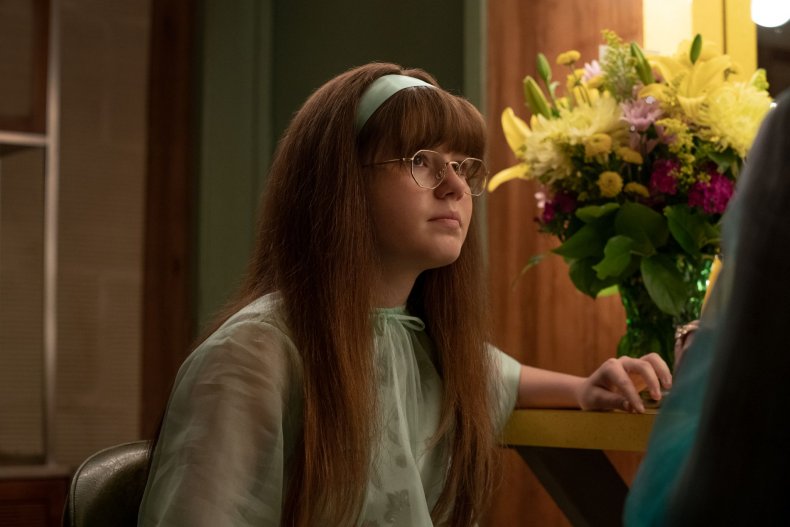 Darby Camp plays Marty Mitchell, the daughter of Martha (Julia Roberts) and John N. Mitchell (Sean Penn). We talked about creating the character of Marty, working with the Hollywood elite, and what decade she would love to do a period piece about.
Subscribe to Starz on Amazon to watch Gaslit and other Starz shows.
You can listen to Slow Burn: Watergate here.