This post contains affiliate links. If you use these links to buy something I may earn a commission. Thanks!
Try Amazon Prime 30-Day Free Trial
Try Amazon Prime Student with a 6-Month Free Trial
Sign up for text or email alerts to be the first to shop The Drop at Amazon, which features limited edition collection.
There is nothing more relaxing than getting comfy and binging your favorite show. Want to elevate the experience and make it even more luxurious? Apply any of these beauty products and sit back. Your Netflix marathon is the perfect amount of time to allow these ingredients to do all the hard work for you.
Hair Mask
Kenra Nourishing Masque
Kenra Nourishing Masque at Amazon
Feel like you're never giving your deep conditioner enough time to penetrate your strands? Put on this hair masque and let it sit in your hair, letting it do its job while you're watching your show. This conditioner is also safe for colored hair.
Body Butter
Mary Kay Satin Body® Whipped Shea Crème
White Tea & Citrus Satin Body® Whipped Shea Crème
Before starting your binge session and putting on the preferred uniform of sweats or pajamas, liberally apply this whipped creme all over your body. Not only is it like a deep conditioner for your skin, but the scent is also very relaxing and puts you in the perfect chill mindset.
Eye Masks
Mary Kay® Hydrogel Eye Patches
Is watching an entire season of one show in one sitting eating into your sleep schedule? These eye patches will help you look like you went to bed before midnight. They help reduce puffiness and are very cooling to the skin. They also stay put on your face, so you don't have to worry about them sliding off.
Face Masks
Dermalogica Sebum Clearing Masque
Dermalogica Sebum Clearing Masque at Amazon
Don't you love when you can "feel" a beauty product working? That's what you get with this Sebum Clearing Masque. The clay in this mask feels like it's pulling out all the oils and junk in your skin. Users have also said they used this as a spot treatment on pimples
Dermalogica Multivitamin Power Recovery Masque
Dermalogica Multivitamin Power Recovery Masque at Amazon
The stress of work and daily life can show on our faces. Put on this mask to soften, hydrate, and restore tired skin.
Arcona Starchild Mask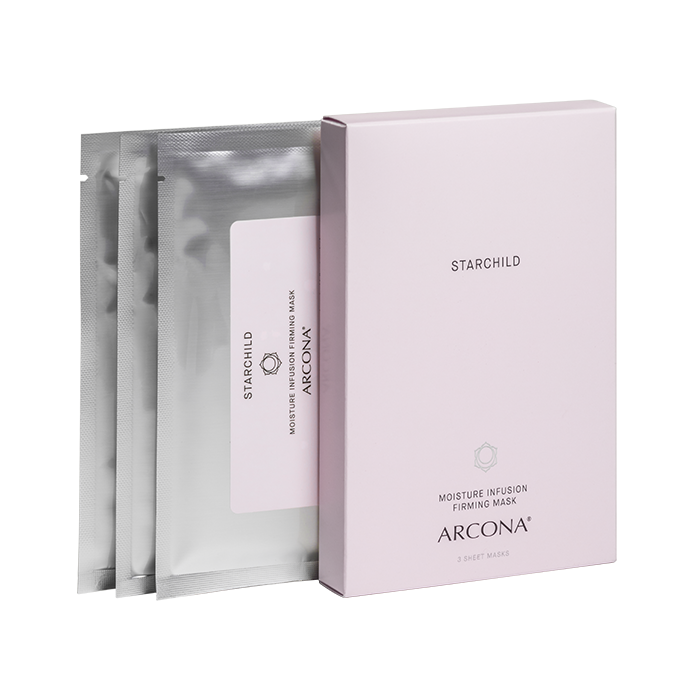 Sheets masks are always fun, especially when you have the time to sit and relax. What stands out about this one is the freeze-dried Marine Collagen, Hyaluronic Acid, and a stable form of Vitamin C (MAP).
Bathroom Essential
Poo-Pourri
Poo-Pourri Before-You-Go Toilet Spray, The Turds & The Bees Spring Bundle Gift Set at Amazon
Let's face it, when marathoning your favorite show, you're going to use the bathroom, and nothing sucks more than a pooey smell when you're trying to chill. A few sprays of this before you do your business is a game-changer. Throw the travel size in your purse for when you use guest bathrooms.