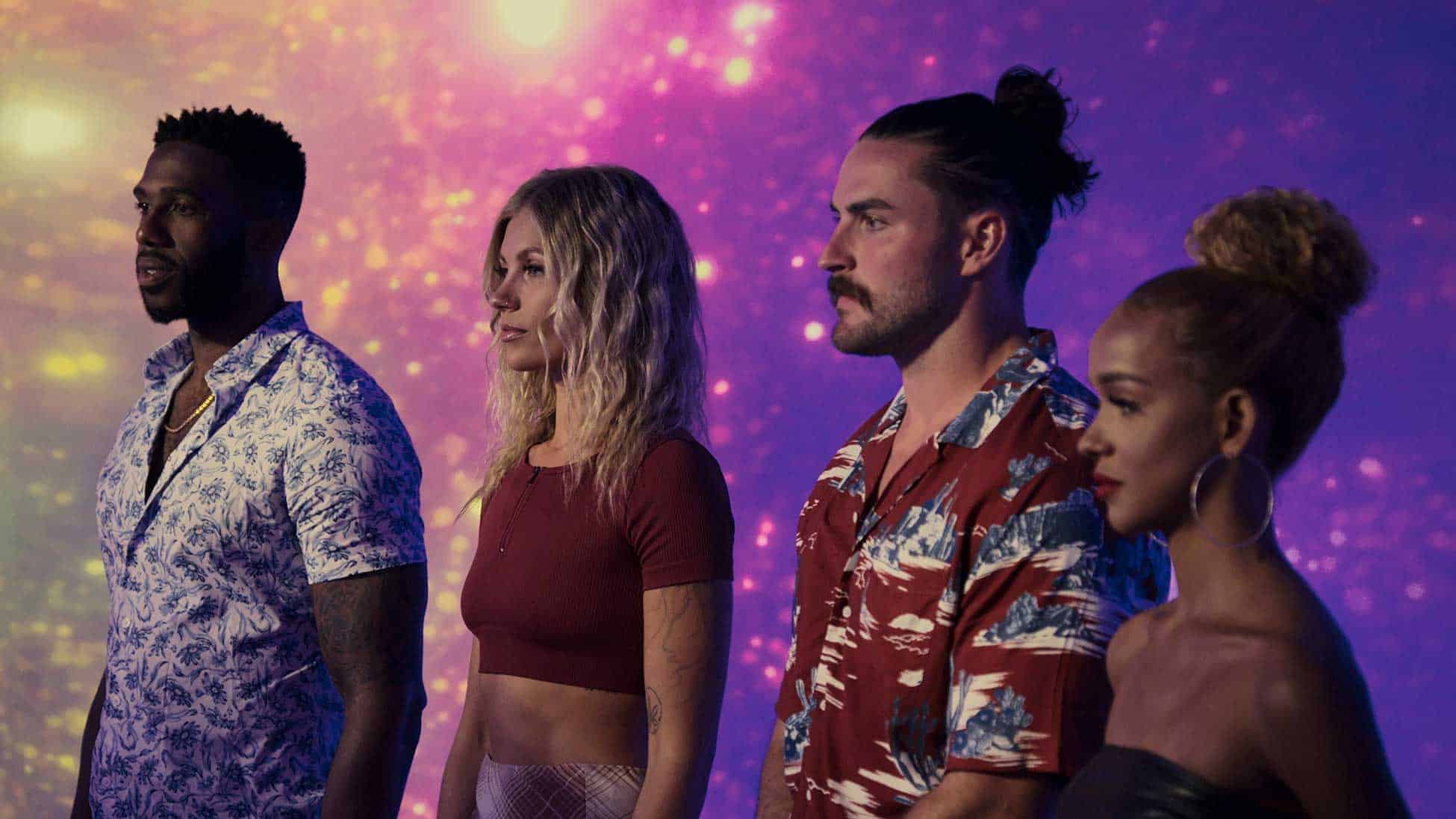 This post contains affiliate links. If you use these links to buy something I may earn a commission. Thanks!
Cosmic Love, a new dating show that pairs a single representing each one of the elements, fire, air, water, and earth, which potential matches based on their zodiac signs is a fun, sexy exploration about how our birth date and time affect our love life.
The elements: Maria (Earth) Noel (Water) Phoebe (Fire) Connor (Air) talk about why they did the show, how they felt about the singles dating each other, becoming true believers in astrology, and their special bond.
I talked to the show's astrological advisors, the Astro Twins, Tali Edut and Ophira Edut about how they matched people, how star signs show up differently in different people, and if they were surprised about who the elements were attracted to.
Watch Cosmic Love on Prime Video on Amazon. Sign up for a free 30-Day trial for Amazon Prime here.