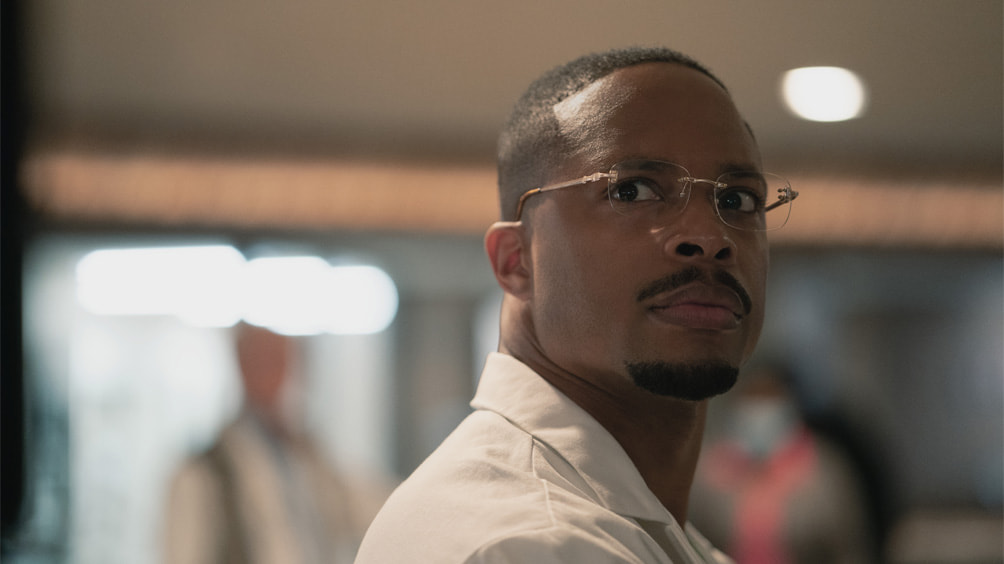 This post contains affiliate links. If you use these links to buy something I may earn a commission. Thanks!
Five Days at Memorial, based on the book of the same name by Sheri Fink, is an Apple miniseries about what happened at Memorial Hospital during Hurricane Katrina and the aftermath of those events.
I talked to Cornelius Smith Jr (Dr. Bryant King) about his character's mindset and learning new things he didn't know about Katrina.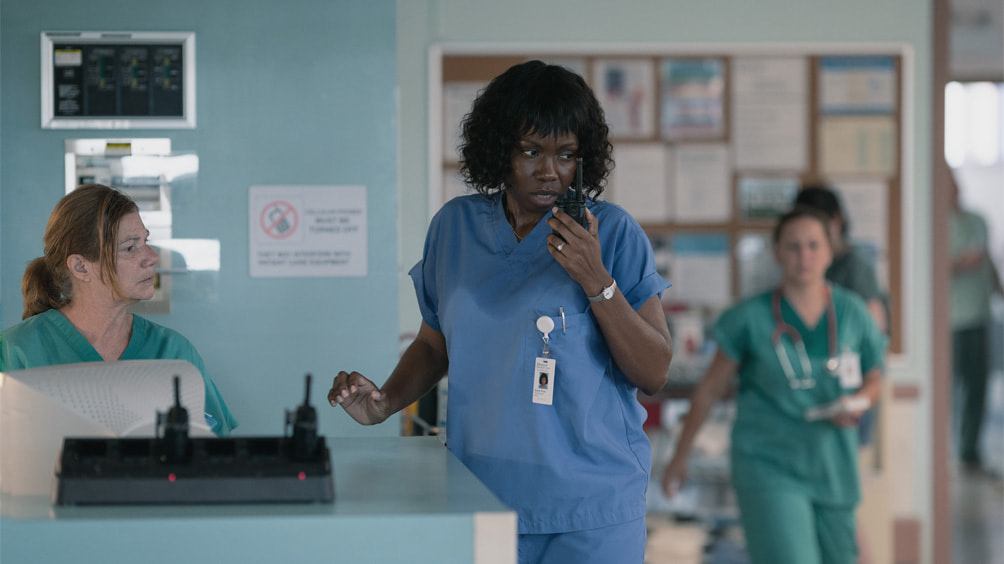 Adepero Oduye (Karen) reflects on her Katrina experience, her character's mindset, and how this story is still relevant.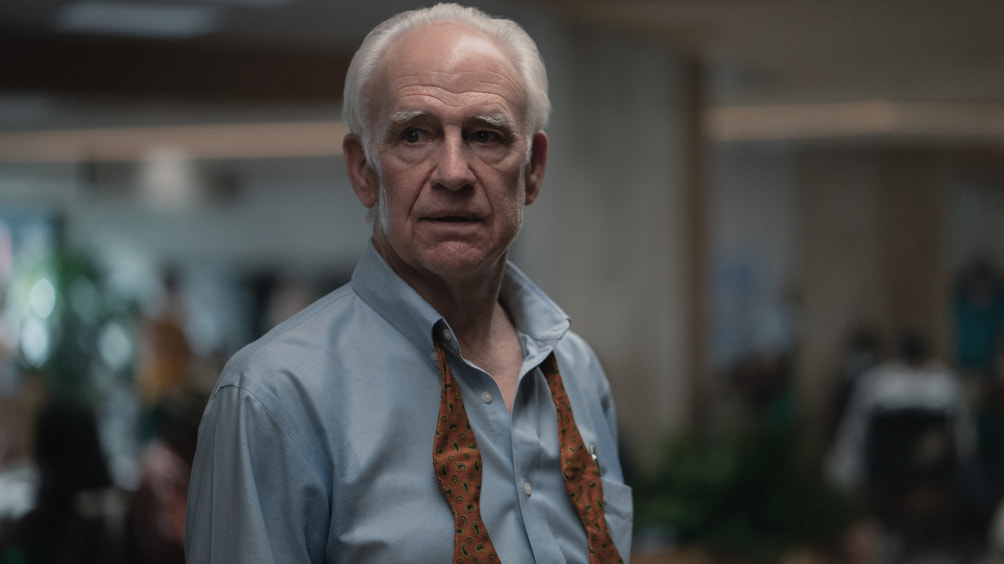 Robert Pine shares reflect on his experience during Hurricane Katrina, wanting to be a doctor in the past, and what he found most shocking about Katrina.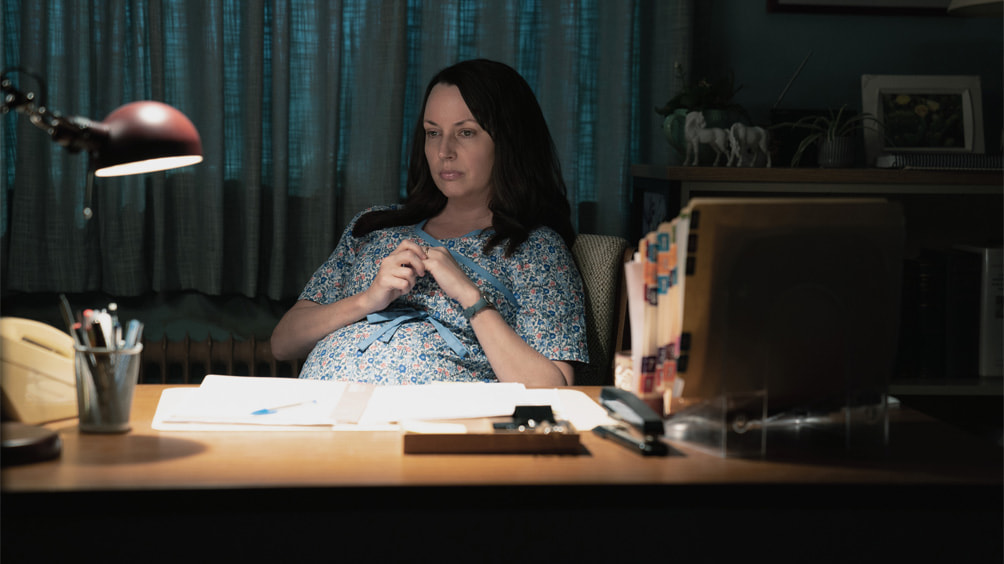 I talked to Julie Anne Emery (Diane) about where she was during Katrina, new information she learned about the tragic event, parallels between Katrina and COVID, and how she wants the show to be a conversation piece leading to change.
Stream Five Days at Memorial on Apple TV+.
Five Days at Memorial: Life and Death in a Storm-Ravaged Hospital at Amazon or listen for free on Audible.
Join Audible with a 30 Day free trial for Amazon's Audible Membership here.
Sign up for a free 30-Day trial for Amazon Prime here.