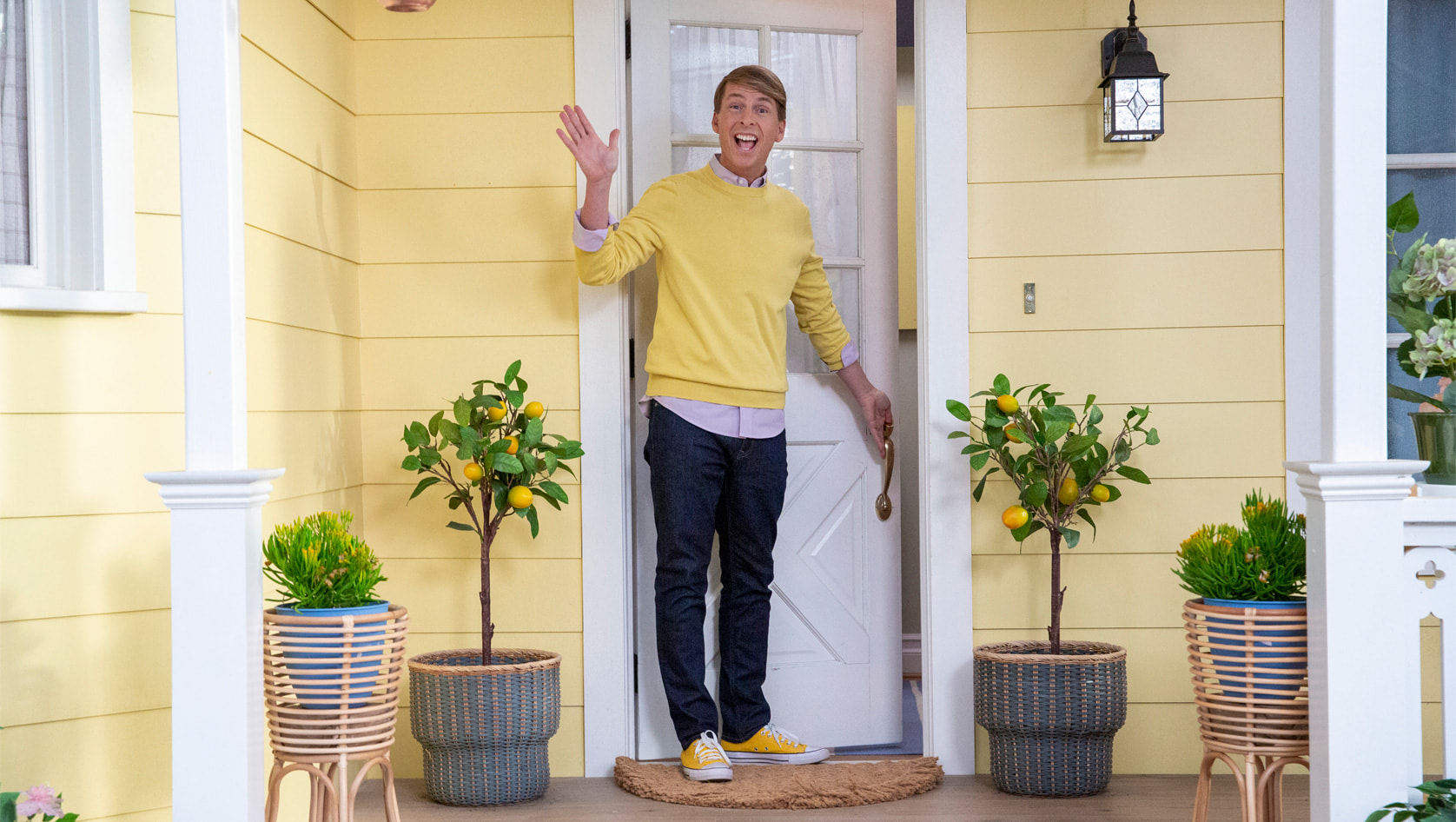 Hello, Jack! The Kindness Shows Jack McBrayer (30 Rock, Forgetting Sarah Marshall) is no stranger to projects catered to kids, he's Fix-It Felix from Wreck-It Ralph and also voiced characters on shows like Phineus and Ferb and Wander Over Yonder.
I talked to Jack about the second season of his show on Apple TV+, what motivated him to do a children's TV show, having a show with no magic, his favorite kids' shows, and breaking the fourth wall.
Stream Hello, Jack! The Kindness Show on Apple TV +.