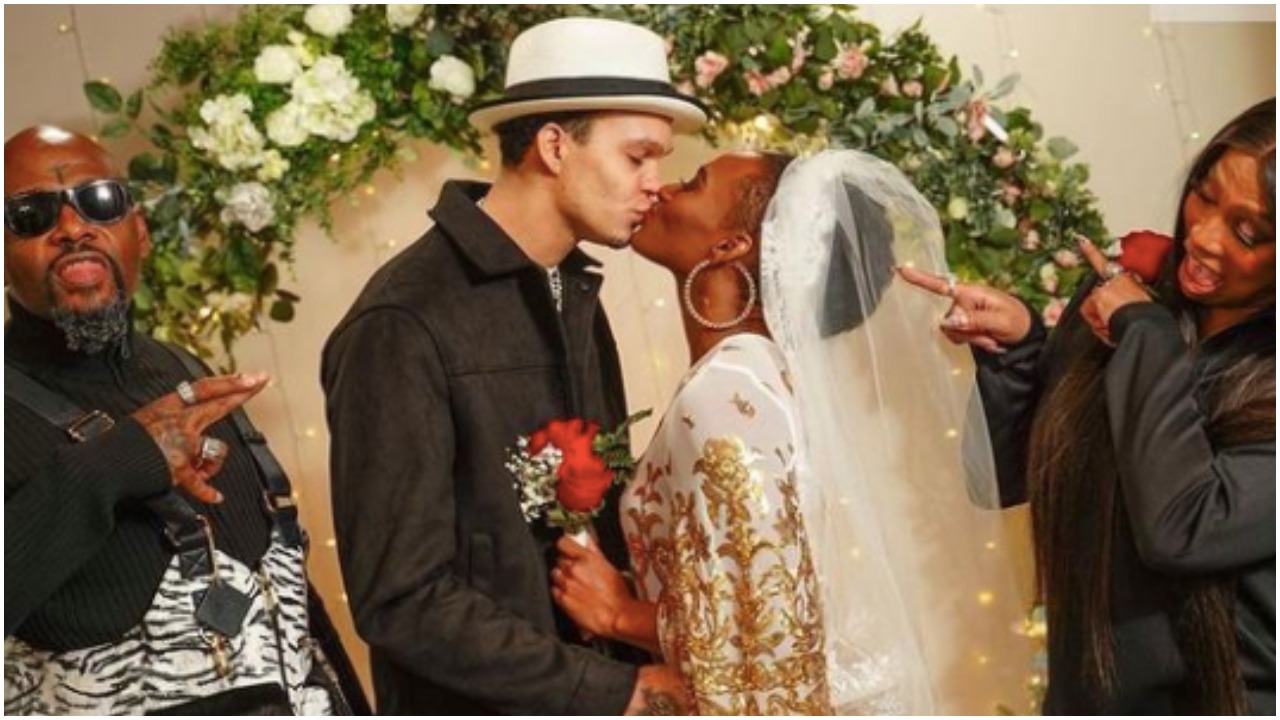 Photo: WE TV
Growing Up Hip Hop, the WE TV show about the children of Hip Hop stars returns with its 7th season.
I talked to Egypt Criss (Daughter of Pepa of Salt-n-Pepa and Treach of Naughty by Nature) and her husband Sam about why they have stayed with the show, documenting their pregnancy, and who is the toughest in-law.
Watch Growing Up Hip Hop Thursdays on WE tv.