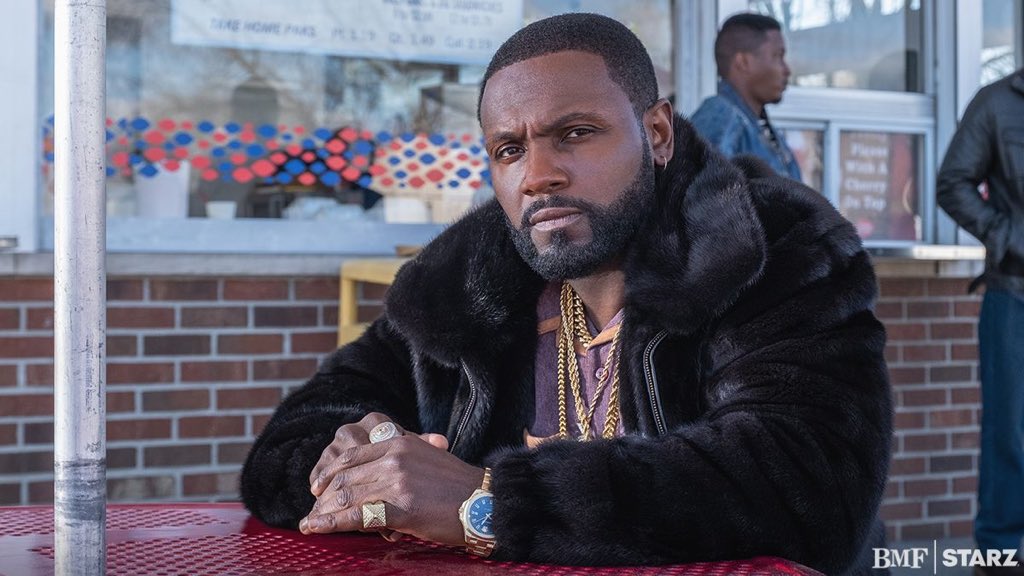 Photo: BMF
On season 2 of BMF, Meech has a new plug, K-9. Part mentor, part threat, K-9 shows Meech sides of the drug game he hasn't seen before.
I talked to Rayan Lawrence, who plays K-9, about his character's larger-than-life personality, K-9 relationship with Meech, and how DMX influenced him while creating the character.
Check out my Season 2 interview with the BMF cast here.
Watch BMF on Starz.