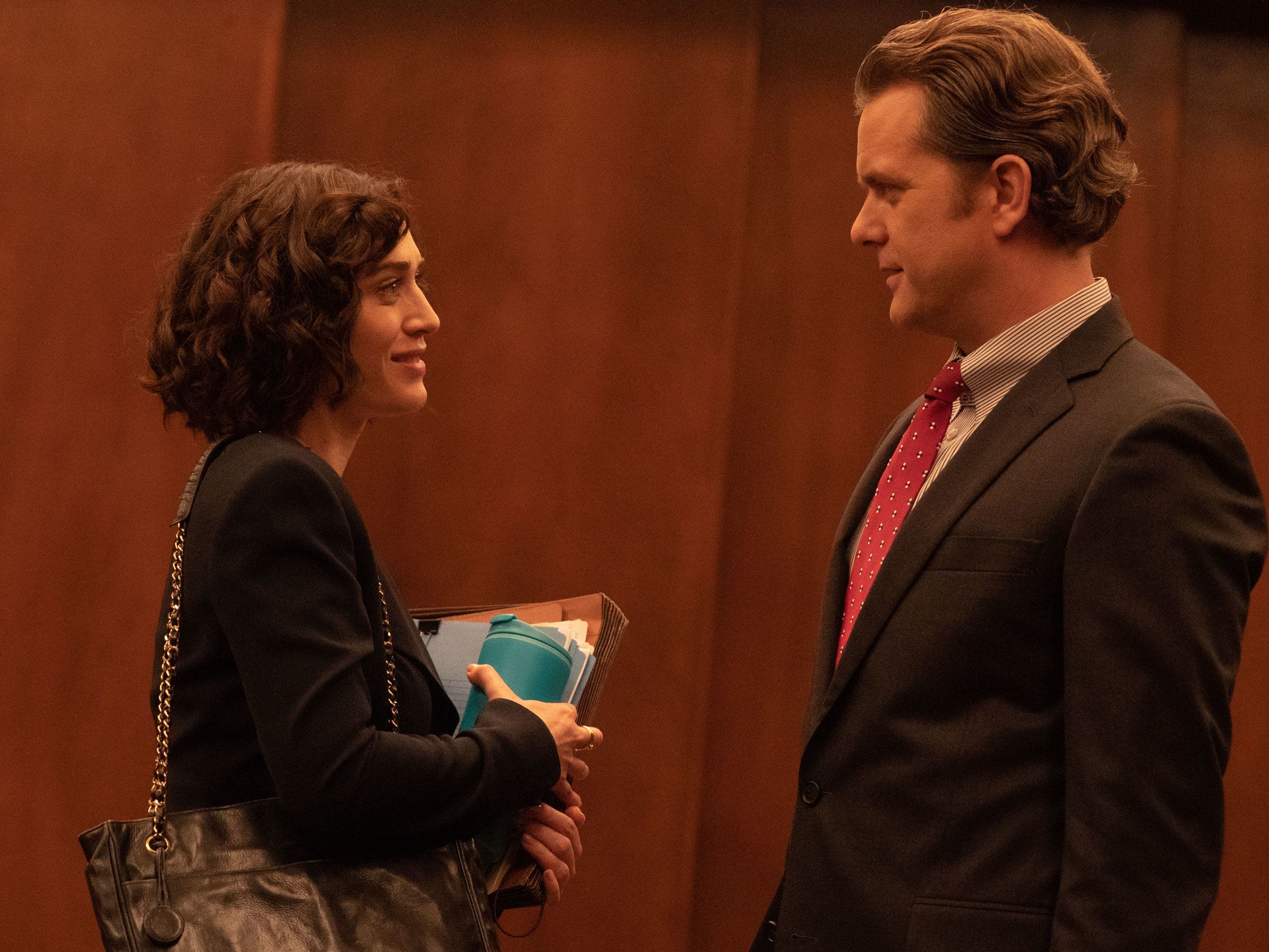 Photo: Paramount +
This post contains affiliate links. If you use these links to buy something I may earn a commission. Thanks!
Fatal Attraction, the adaption of the 1987 movie starring Michael Douglas and Glenn Close, looks at infidelity and mental illness through a modern lens. Set in the present day, Dan Gallagher (Joshua Jackson) enters an affair with Alex Forrest, Lizzy Caplan, that has dire consequences.
I talked to Toby Huss, who plays Mike, Reno Wilson, who plays Earl, and Brian Goodman, who plays Arthur, about seeing the Fatal Attraction movie for the first time.
I talked to Alexandra Cunningham (Writer/Showrunner/Executive Producer), Silver Tree (Executive Producer / Director) and Kevin J. Hynes (Executive Producer) about why they set the show present day and not in the 80s.
Fatal Attraction premieres April 30th on Paramount +.
Fatal Attraction Movie
Fatal Attraction at Amazon