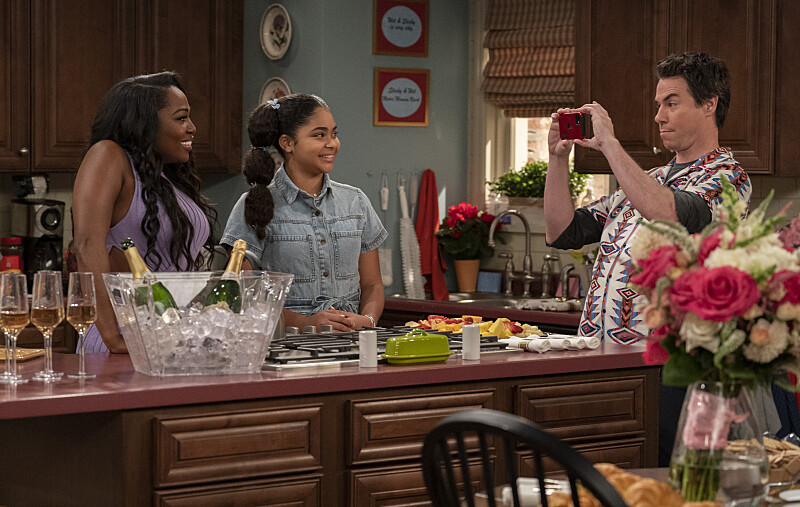 Photo: Paramount +
The revival of iCarly is back with season 3! Ending on a cliffhanger on if Carly and Freddie were finally going to get together, the new season, it's revealed what happened after the birthday party. We also get new antics from Carly and her friends and family in Bushwell Plaza and they try to figure out adulthood.
I talked to Laci Mosley, who plays Harper, and Jaidyn Triplett, who plays Millicent, about how their characters would react if Carly and Freddie got together, how their characters have evolved, and how they want Steve Lacy, Jack Harlow, and Tyler The Creator as guest stars.
iCarly Season 3 starts streaming June 1st on Paramount+.