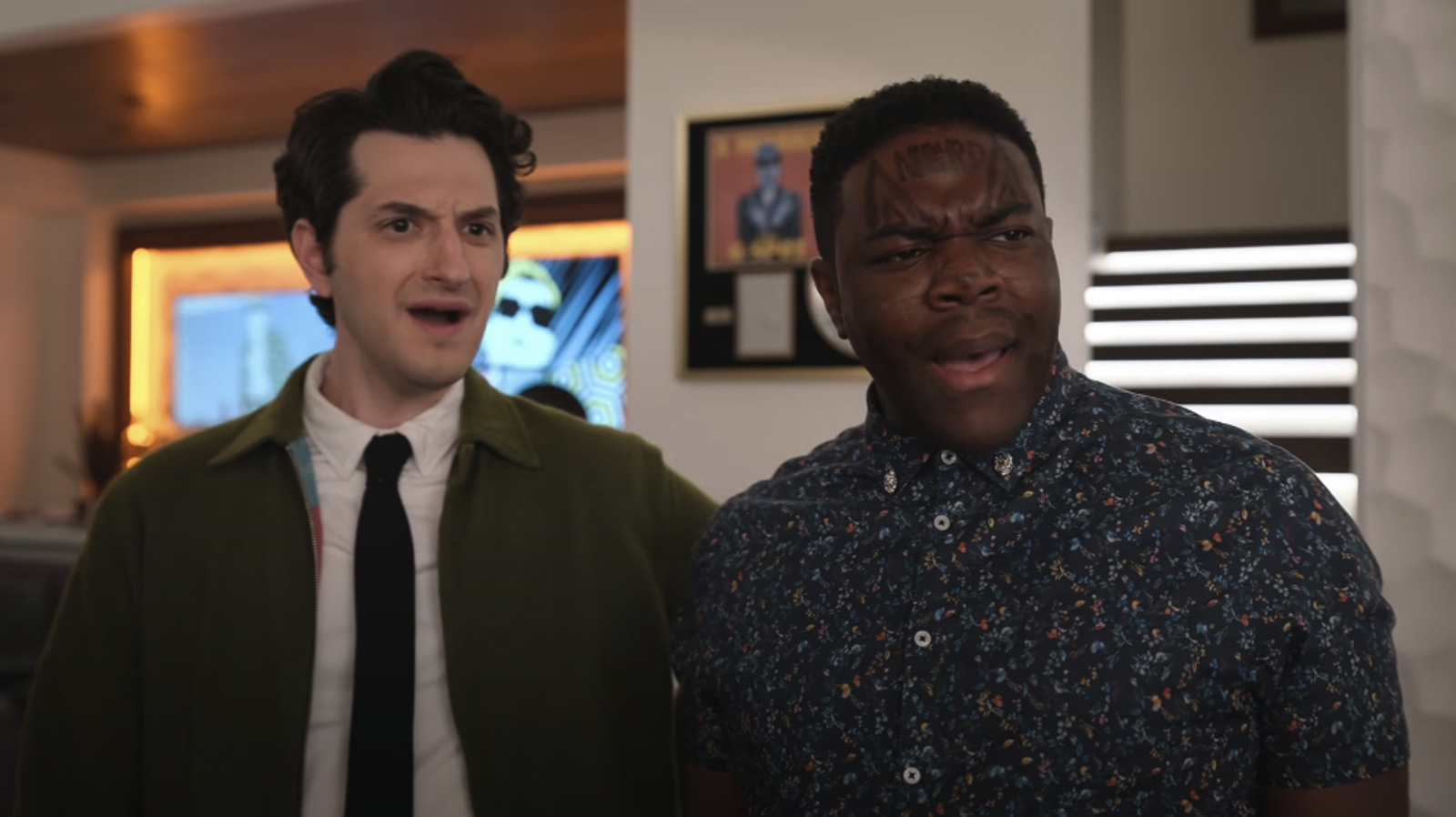 The Afterparty can't be put into any box. Set after the murder of an old high school classmate at the after party of their 15 year high school reunion, this murder myster changes genres depending on who is telling the events of the night. For instance, when, Aniq (Sam Richardson) is telling the story, it's a romantic comedy. When Yasper (Ben Schwartz) is sharing the events of the night, it's a musical with original songs and choreography. As Detective Danner (Tiffany Haddish) says, everyone is the star of their own story.
The show features an all-star comedic cast with many comedy heavy-hitters who are at the top of their game. However, sometimes it feels like a missed opportunity that each episode is a retelling of the same story because you don't get that many new scenes with the entire cast. Despite this, the show is hilarious and each character has their own time to shine. Dave Franco does stand out in each episode as pop star Xavier and is fully committed to the Justin Beiber-esque persona.
The Afterparty is now streaming on Apple TV+ with new episodes on Friday. You can check out the first episode below.