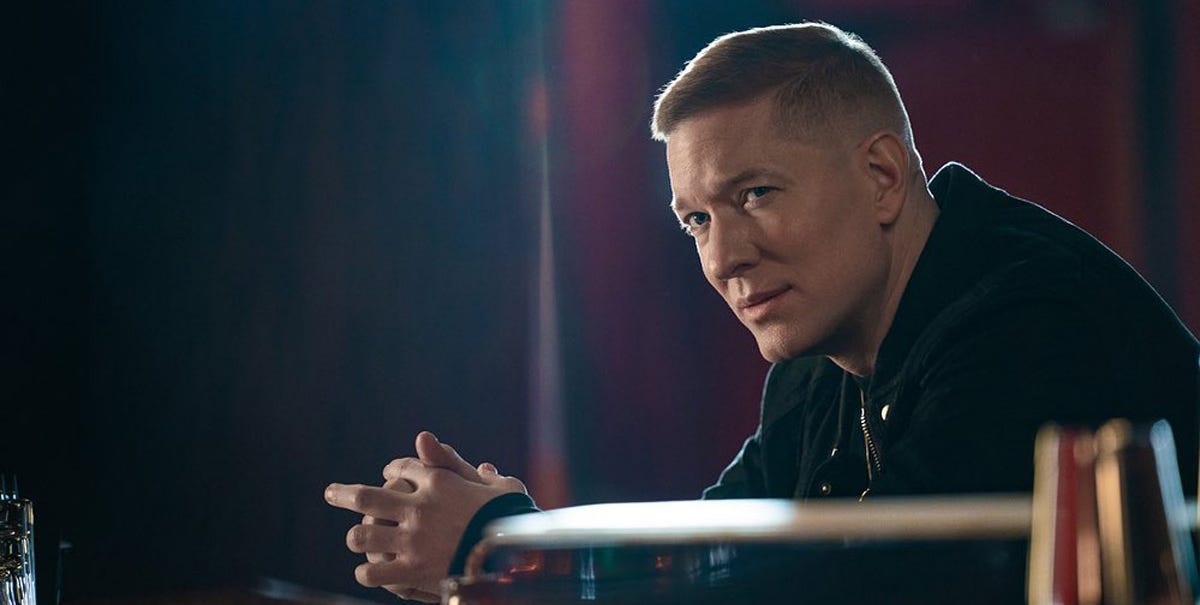 This post contains affiliate links. If you use these links to buy something I may earn a commission. Thanks!
Power Book IV: Force has Tommy moving from New York to Chicago to build a new empire. However, with plenty of other crime families already staking their claim, Tommy comes in a shakes things up, showing he's a force to be reckoned with. I talked with the stars about the new chapter of Power, what we can expect in Chicago, and how Tommy affects all of their lives. Check them out below.
Subscribe to Starz at Amazon and watch Power Book IV: Force and other Starz shows.