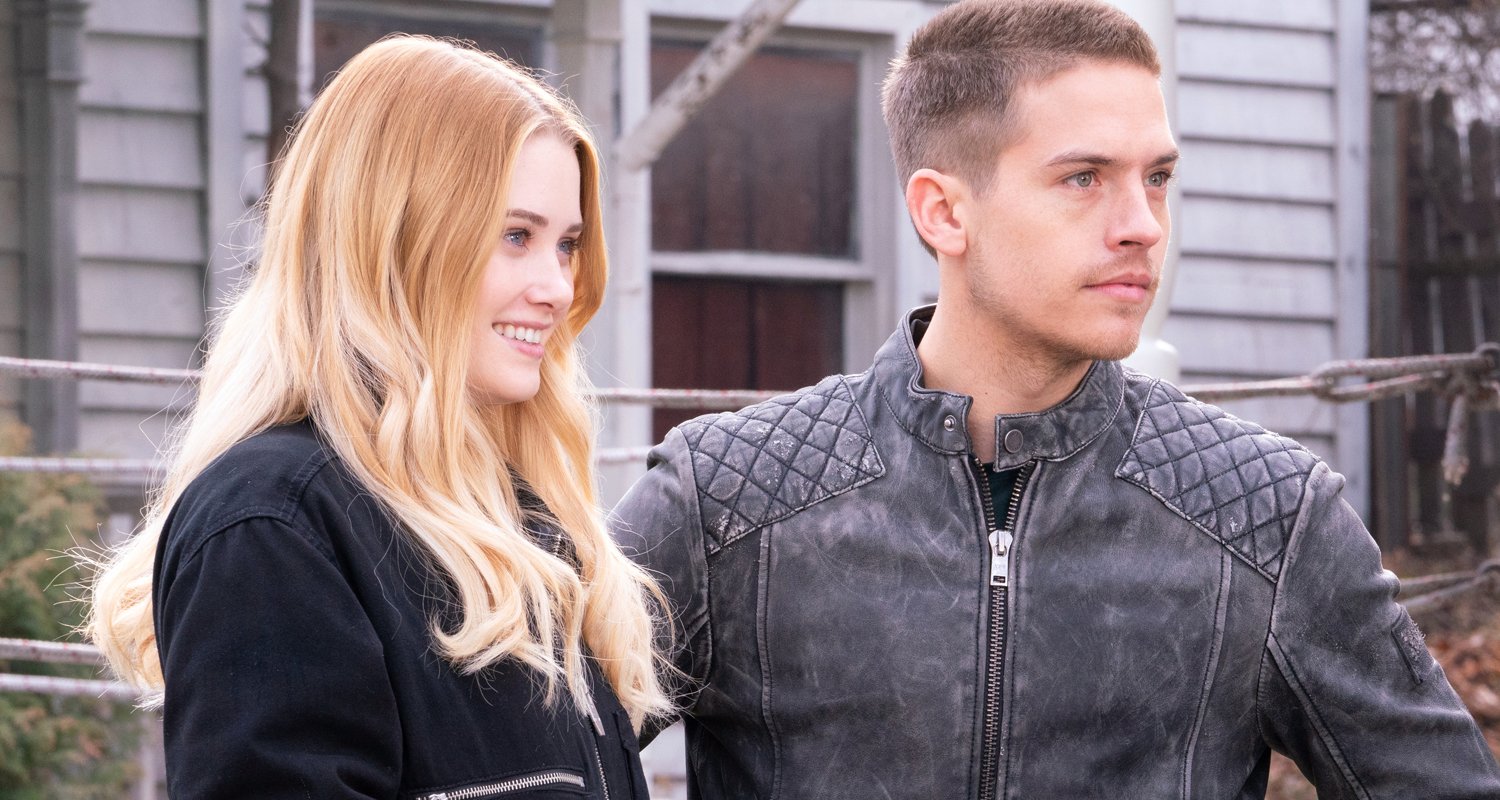 Photo: Beautiful Disaster
This post contains affiliate links. If you use these links to buy something I may earn a commission. Thanks!
Beautiful Disaster, based on the popular book series, is about Abby (Virgina Gardner), a former card shark that is trying to have a normal college experience, who unexpectedly falls for Travis (Dylan Sprouse) a boxer that has a soft side.
I talked to Beautiful Disaster Writer/Director Roger Kumble (Cruel Intentions) about Dylan Sprouse texting him to be a part of the movie, the epic fight scenes, and possible sequels.
BEAUTIFUL DISASTER is now on VOD/Digital.
Rent or buy Beautiful Diaster on Amazon.
Read The Series
Beautiful Disaster: A Novel at Amazon
Walking Disaster: A Novel at Amazon