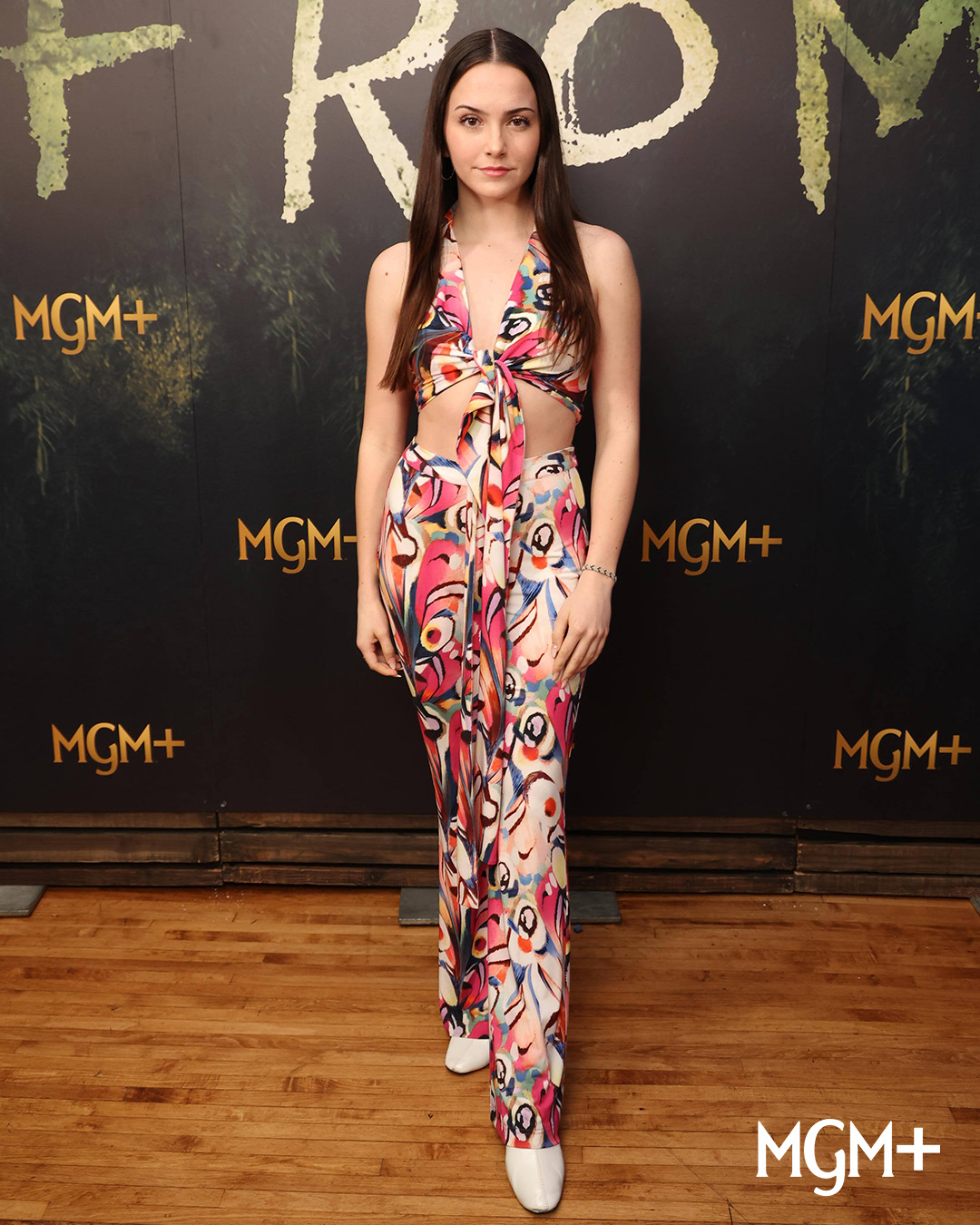 Photo: MGM+
Julie, the teenage daughter of Tabitha and Jim, has grown a lot since season one. Instead of pushing them away, after the house collapsed on her father, she becomes closer to her family and realize the only way through this is together.
I talked to Hannah Cheramy, who plays Julie, about Julie growing up this season, how her decision to live in colony house wasn't out of spite, if she would confront Sara, and people shipping Julie and Fatima.
From is on Sundays on MGM +.