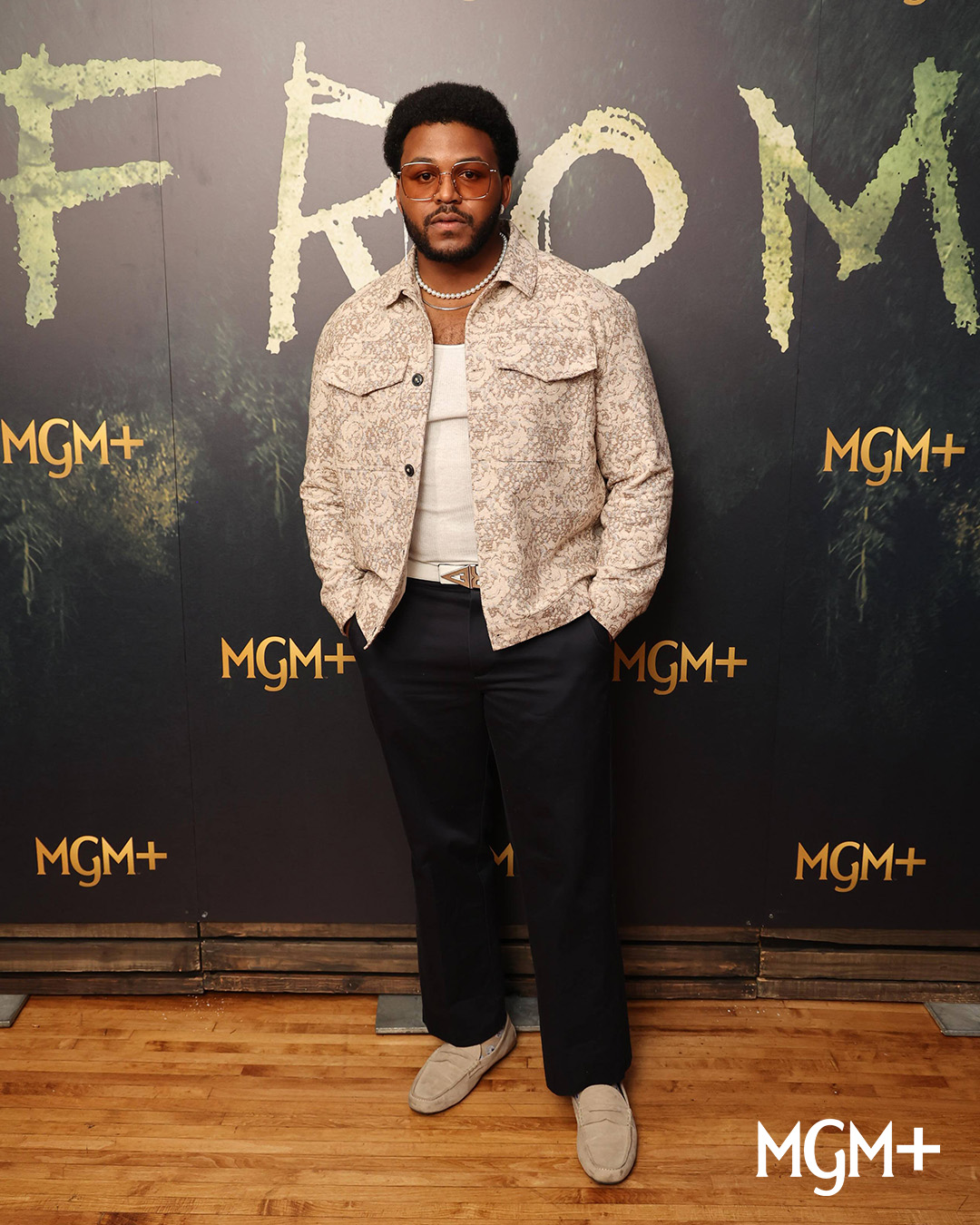 Photo: MGM+
Elgin, one of the newcomers on the bus from Grand Rapids, seems to know more than the average citizen of the town.
I talked to Nathan D. Simmons, who plays Elgin, about his character's premonitions, Victor not trusting him, working alongside his hero Harold Perrineau, and where he would live and what he would bring to town.
From is on Sundays on MGM +.