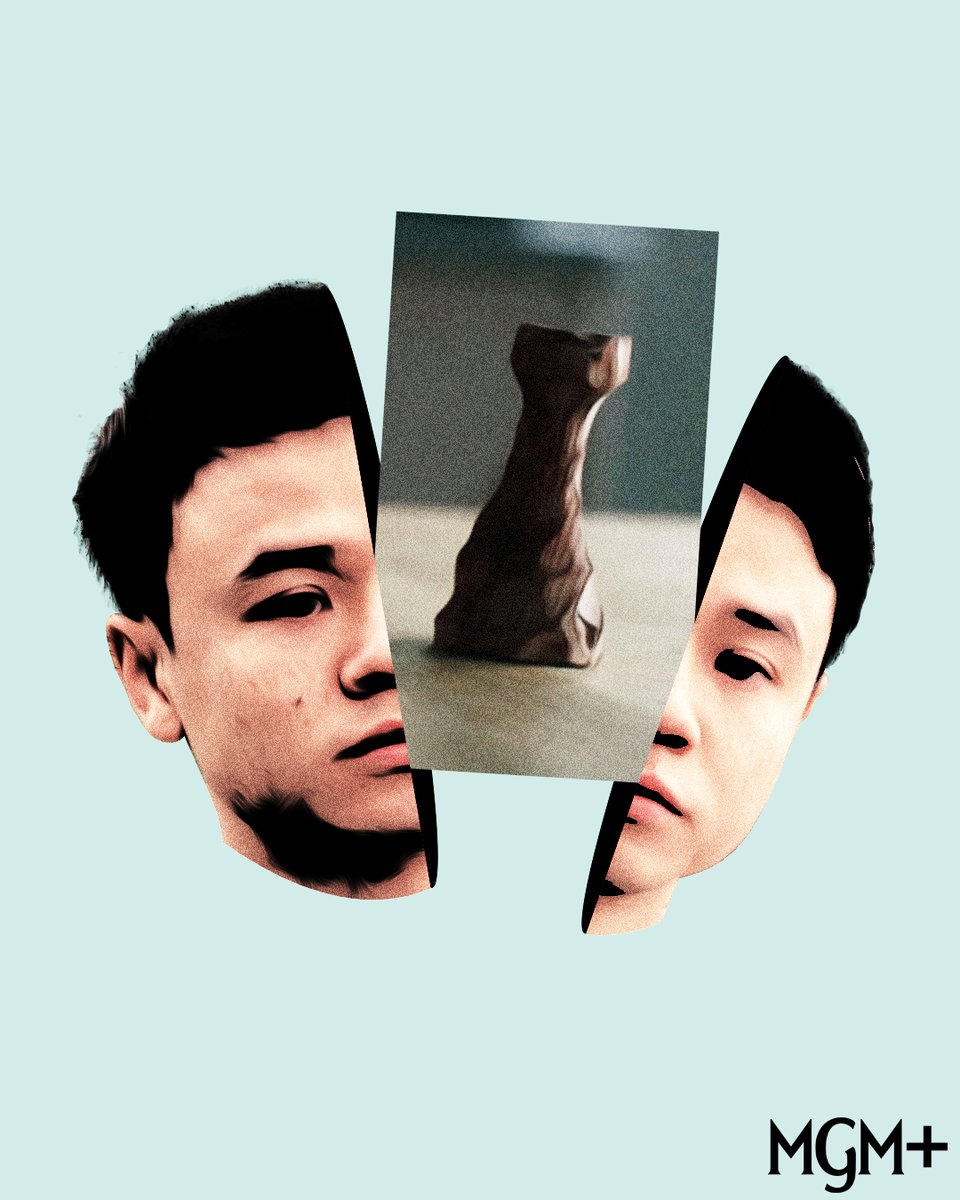 Photo: MGM +
In season 2, episode 4 of From "This Way Gone, "Kenny finds out about Sara opening to door, leading to his father's death, and how Boyd has been keeping that secret from him.
I talked to Ricky He, who plays Kenny, about his relationship with Boyd, how he feels about Krisit's fiance coming to town, if Sara should go into the box, and which John Legend album he would bring to town.
From is on Sundays on MGM +.
Check out my other From cast interviews below